By Darren Rodwell
This weekend in Barking and Dagenham a number of different political and non-political groups have come together to not only fight the BNP but to remember the Holocaust – a time when approximately 6 million Jews were murdered as the Nazis made them scapegoats for their own social problems. Alongside them, further innocent people in their thousands were murdered who the Nazis claimed were inferior to them.
At the end of World War Two the world reflected, and through their sign up to the United Nations it was agreed that this atrocity could and would not happen again. Our families in Barking and Dagenham – our community – still recall the war first hand.
So why are so many of our friends and neighbours considering a vote for Nick Griffin and the BNP? Are they blinded by the idea that they will get a council house? Are they thinking that they will get promoted over their colleagues because they are white? Do they think that crime and disorder will be restored to harmony? That economic difficulty will be overcome?
The BNP have marketed themselves fantastically. But we need to show in Barking and Dagenham what it really means to vote for the BNP – because the smallprint in the BNP's polices will lead to division and isolation in our community.
I fear what the future holds and how the people of Barking and Dagenham will suffer if the far right gets in. How happy will residents be when they are given a caravan to live in, or when their council housing benefit is stopped? How big will their smiles be when race riots and knife crime rises on the streets in response to their election? What will they do when council officers leave the local authority in droves not wanting to be associated with or working for the BNP?
Is this a risk they are willing to take?





More from LabourList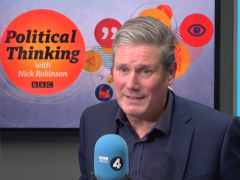 News
Keir Starmer has told Nick Robinson on his 'Political Thinking' podcast that he has not spoken to Jeremy…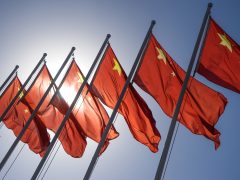 Comment
A recent report by the Labour Foreign Policy Group aims to outline a 'progressive' approach towards China, with…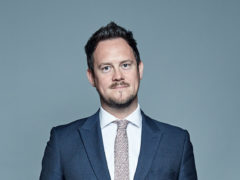 Comment
Gurkhas have served in Her Majesty's armed forces for more than 200 years. They have made an outstanding…