By Colin Burgon MP
With just 90 days to go before a general election, it is clear that David Cameron has still has not sealed the deal with the electorate.
Labour still has every chance of winning. The Conservatives' support has diminished as the harsh Tory economic message has become clearer.
It is to Labour's great advantage that it is still the party that most people identify with.
The key challenge, therefore, is to mobilise the millions of people who still identify with us but who we have not yet convinced that they should go out and vote. Economic policy will be central to this.
Labour can take advantage of Tory unpopularity on the economy if it does not cede ground on public service cuts – as some in our Party advocate – but instead mobilises Labour identifiers with a progressive economic policy that defends the vast majority of working people – whether middle class or working class.
Here is my presentation on how the Party might seek to do that:





More from LabourList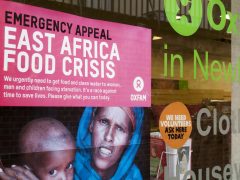 Comment
Someone in East Africa dies of hunger every 48 seconds. This is the result of the imperfect storm…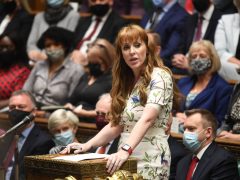 News
Angela Rayner has accused Boris Johnson of "watering down the rules to save his own skin" after the…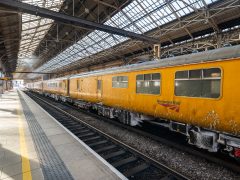 Comment
Network Rail, the company that owns and maintains Britain's railway infrastructure, has recently announced plans to cut over…