By Alex Smith / @alexsmith1982
UPDATE: Strange goings on. Visitors to the "Cash Gordon" website this afternoon are being redirected to pages saying "Bash Cameron", to YouTube clips of Rick Astley songs, to MyDavidCameron and even to the Labour Party website.
UPDATE: Will Straw has posted on Left Foot Forward that the Tories' social action campaign is in "chaos".
Congratulations to Political Scrapbook for another good scoop in highlighting links between the Tories' new website "Cash Gordon" and an American group which provides websites to lobbyists against US healthcare reform and gays in the military.
"Cash Gordon is based on Operation Waiting Game, which leverages social media against reforms which, it is claimed, "will have the same devastating effects in the United States as it has in Canada and in nations across Europe: longer wait times and lower quality care".
In an embarrassment for CCHQ, the party's flagship campaign is currently hosted alongside those attempting to "rescue America from government-run health care", including NotSoSure.org and Hands Off. Another site rails against homosexuals in the armed forces, stating the military "should not be used as a tool to advance the goals of gay activist groups"."
The picture above shows the new Tory site's likeness to NoEnergyTax.com, a site which Scrapbook says aims to "scupper carbon trading legislation designed to combat climate change."
Read the full Political Scrapbook story here.
More from LabourList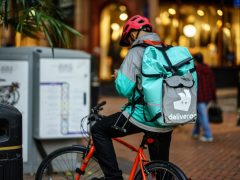 Comment
Recent minor poll leads have Labour supporters dreaming of a return to government. But if we really want…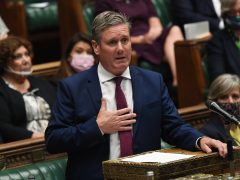 News
Keir Starmer has argued that government cuts to the criminal justice system have meant that "the drug problem…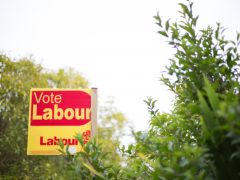 News
The latest internal polling from the Labour campaign in North Shropshire indicates that the Conservative lead in the…