By Alex Smith / @alexsmith1982
It's always a problem: how do you make sure the details of a manifesto are spread as widely as possible amongst the electorate, when the document is inevitably a fairly inaccessible and heavy-duty tome?
To answer that question, Labour have come up with a brilliantly quirky film to highlight the main aspects of the manifesto. Made by Ridley Scott Associates – creators of Gladiator – with Saatchi and Saatchi, it's a fun, funny and instantly likeable trailer for the manifesto's main details.
The two minute film is also supported by five shorter, twenty second clips, which go into a little extra detail of the main policy proposals.
Education:
Active Democracy:
Stronger Communities:
A better deal for families:
National Care Service and NHS:
And journalists will receive a memory stick with the full manifesto in pdf form, which will still be available to download from the Labour Party website.
Congratualtions for Labour for pushing the envelope, and taking a risk on such a creative ad for a manifesto that promises a new focus on innovation and industry. The film is accessible and it's enjoyable, but, importantly, it also delivers that important message of a future fair for all.
Anthony Painter is also a fan. He says:
"Labour has attempted to re-invent the manifesto with this film. The underlying document still exists in all its glorious detail. But this is a more engaging and social way of engaging with what is inevitably a dry document. It gives more substance to the 'word of mouth' campaign."
Please email this video to your friends and family, and share it on Facebook and Twitter. It's one to be proud of, and one to spread around.
More from LabourList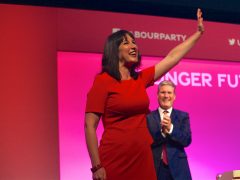 Comment
The Conservative leadership contest has shown the Tories' traditionally reckless and dishonest approach to the public finances. It…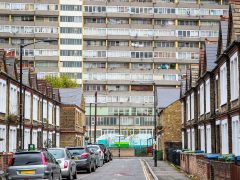 Comment
Whilst there has been much talk about the 'cost-of-living crisis' one of its key components, rent, has yet…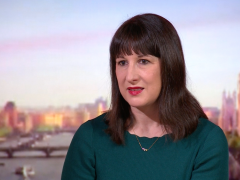 News
Rachel Reeves has warned that "people are worried sick about how they'll pay their bills and do their…