By Alex Smith / @alexsmith1982
With those words, last Good Friday, LabourList launched the Twitter hashtag #LabourDoorstep. It was originally an idea posed by Jessica Asato as a way for LabourList to try to mobilise the ever-growing number of Labour activists using Twitter, to communicate and mobilise and share stories of canvassing for Labour. Since then, thousands of people have left tens of thousands of tweets about their experiences on the doorstep.
Although we never quite got around to arranging prizes for the best tweets, the initiative was immediately taken to heart by Labour's activists.
Today, #LabourDoorstep came of age, as the Labour Party launched a new sub-section of its website, incorporating the initiative into their own election campaigning – and showing how open the party is to the ideas of its activists.
The site says:
"Labour Doorstep is about speaking to people in any way possible – in person, on the phone or online. Tell them why it is only Labour who will create a future fair for all – and how the Tories are a change they can't afford. It's people, not posters, that will win this election."
The mini-site featres introductions form Ellie Gellard:
And Kevin Peel, who with Grace Fletcher-Hackwood came up with the #MobMonday initiative, talks about the power of using Twitter to mobilise actiivsts in a constructive way for Labour – because, as we've always said, if online presence is to have power, it's in transferring energy into the real world in order to support real activism that will bring real results:
Visit the LabourDoorstep area of Labour's website, tweet your pictures of yourselves out speaking to people on the doorstep, and pledge to share details of Labour's plans in this word of mouth election.
More from LabourList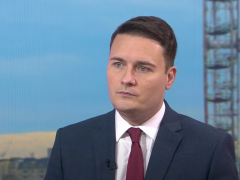 News
Wes Streeting has argued that patients are "paying the price" for the government's "failure" to train enough NHS…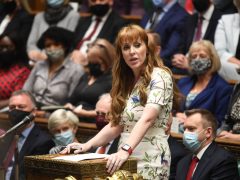 News
Angela Rayner has described the 'VIP lane' used for government procurement during the pandemic as a "scandal of…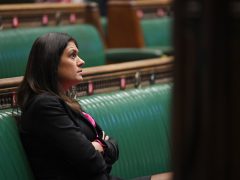 News
Lisa Nandy has slammed the government over reports that it plans to scrap mandatory housebuilding targets, arguing that…