Please join me and the rest of Barking Labour for our campaign launch this Saturday to kick off our final four weeks of campaigning against the BNP.
We'll be kicking off at the Wood Lane Baptist Church, Dagenham, at 10am.
We will be door knocking in the BNP's key wards from 10am-12pm, then after a spot of lunch we will be back out on the knocker until 4pm.
Thanks to everyone who has come to one of our days of action so far. We have spoken to over 15,000 residents this year alone.
Please do come if you possibly can. A good deal of hard work and dedication has gone into the campaign against the BNP, but we need your help in the final four weeks of the campaign to see the back of them in Barking and Dagenham.
If you have any questions about directions or anything else please call Jennifer or Will on the campaigns hotline: 07576 323 109 or e-mail [email protected].
More from LabourList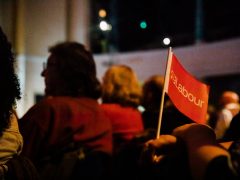 News
Martin Forde QC has sent a letter to members of Labour's ruling body today telling them that his…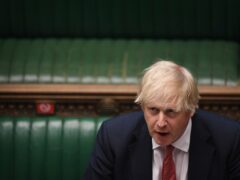 News
Boris Johnson has been warned that his government's planned increase in National Insurance contributions, which is set to…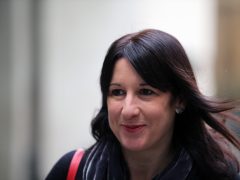 News
Rachel Reeves has declared that a "big swathe or nationalisation" would not be the priority of a future…