By Alex Smith / @alexsmith1982
Ed Miliband has just told his CLP in Doncaster North that he intends to run for the leadership of the Labour Party.
The news was broken on Twitter by Mary Wimbury, a Doncaster North member who was present the AGM tonight.
Mary tweeted:
"At Doncaster north labour party. Delighted that Ed Miliband has told party members he is going to stand for party leader."
Miliband told his local party:
"I am telling you first that I am standing for the leadership. I've thought long and hard about it. My brother and I agree that the party needs the widest possible choice. The party has lost touch with our voters and we have lost our radical edge. We must reconnect and regain our sense of idealism."
He continued:
"This contest must also be about the party valuing our members more, rooting our party in our communities and turning our values into action."
Miliband is due to give the keynote speech to tomorrow's post-election Next Left Fabian conference. His supporters, who launched a grassroots initiative to try to draft him into the leadership contest this week, are now preparing a pre-conference rally to show their support for his candidacy.
Speculation had been growing for days as to whether Miliband would stand for the leadership election. Paul Waugh wrote today that Miliband was "emerging as a dark horse." In a second article, Waugh wrote that the grassroots campaign was urging Miliband to stand as the post Blairite-Brownite "unity candidate".
Ed Miliband is the second candidate to join the race after his brother David Miliband announced on Wednesday. In this week's LabourList poll, he was the second most popular figure to replace Gordon Brown.
More from LabourList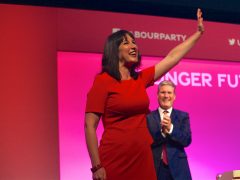 Comment
The Conservative leadership contest has shown the Tories' traditionally reckless and dishonest approach to the public finances. It…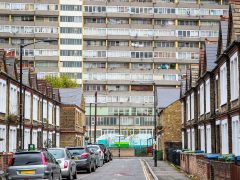 Comment
Whilst there has been much talk about the 'cost-of-living crisis' one of its key components, rent, has yet…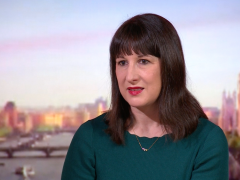 News
Rachel Reeves has warned that "people are worried sick about how they'll pay their bills and do their…