By Alex Smith / @alexsmith1982
In a speech in Westminster today, David Miliband will unveil his much touted 'movement for change' theme of Larbour Party reform.
Miliband will announce that a "sizable portion" of his campaign funds will go into retraining 1,000 Labour supporters as community organisers over the next three months. That, of course, is predominantly an investment of human and financial resources for his own campaign initially but the Miliband camp is keen to stress that such spending will strengthen the Labour Party in communities in the long run.
David Miliband will also say that he aims to double Labour Party membership from its current level of around 160,000 through developing a "find a friend initiative" in which current members will be asked to invite ten friends to the party.
The Guardian reports that the speech will also contain specific commitments, including:
* A strengthening of the relationship between the leader of the House and the Parliamentary Labour Party by making the backbench PLP committee, due to be abolished, kept in place with weekly meetings with the Labour leader.
* A nationwide drive to encourage three million trade union levy payers to become full members.
* A seat in the shadow cabinet for Labour's leader in local government.
Miliband is now applying the 'movement for change' mantra to much of his campaigning work and thinking. Earlier this week he used the theme to say that the leader of Labour's group of MEPs should sit in the shadow cabinet.
More from LabourList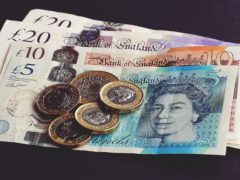 News
Labour has outlined a plan to reform the national minimum wage to ensure that it is in line…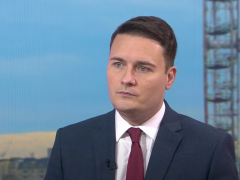 News
Wes Streeting has warned that many people will be "plunged into poverty" as a result of the rising…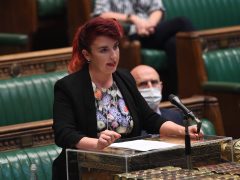 News
Louise Haigh has accused Grant Shapps of being "clueless" about how bad disruption is on Avanti West Coast…