By Alex Smith / @alexsmith1982
Ed Miliband has pledged to keep the 50p top rate of tax on those earning over £150,000 a year if he becomes Labour leader, because he says one of Labour's core values is to address inequality and reduce the gap between the richest and poorest.
Writing in the Mirror this morning, Ed Miliband says:
"I want to lead a Labour Party that knows its values and as determined to put them into practice…There is something wrong with a society where nurses earn less in a year than bankers – whose botched deals caused the credit crunch – pay themselves every week…I want to lead a Labour Party that is confident enough in its values to change that situation."
Miliband also writes abour how the gap between rich and poor "matters morally because it touches our deepest sense of injustice":
"It matters because across the world, more unequal societies have higher crime rates, more mental illness and more social problems. And it matters for our economy. The credit crunch shows what happens when it is too easy for bankers to earn a fast buck from deals that go rotten just after they have pocketed their cash. So we need to act."
Ed Miliband has already launched his living wage campaign. He will speak further about the values of the Labour Party in an event in Leeds on Thursday.
More from LabourList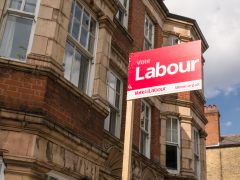 Comment
Swindon Labour was delighted and excited to welcome Keir Starmer, Angela Rayner, Rachel Reeves and a host of…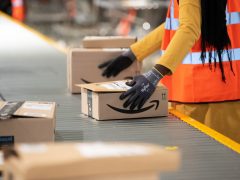 News
GMB has warned of a "summer of strike chaos" at Amazon after the union announced six further days…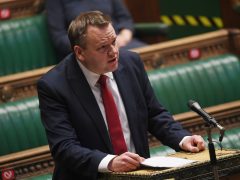 News
Nick Thomas-Symonds has argued that the "devil is in the detail" of the UK's agreement to join the…