By Alex Smith / @alexsmith1982
On Friday morning, I was at a breakfast with Peter Mandelson and about 15 bloggers (no women, incidentally – not one). The breakfast was, of course, put on to coincide with the launch of Mandelson's book, the Third Man. Anthony Painter has written a thorough review of the 90-minute discussion in full but since LabourList is currently focusing predominantly on the Labour leadership contest and the future, rather than the past, I wanted to concentrate just a little on what he said about that.
Although Mandelson reconfirmed that he will not endorse any candidate in this election, it is fairly commonly known, and was fairly evident on Friday, that his support is with David Miliband. But Mandelson had some interesting comments on the characteristics needed for leadership generally, and on the future direction of the party on the economy specifically:
"Acknowledging the deficit and providing alternatives is key to Labour's credibility. At the general election, the media were not interested in reporting any of our attacks on the Tories or other initiatives until we had acknowledged the need for spending cuts. The next leader needs to take the party to a place that's innovative, practical, relevant and therefore credible [on the economy]."
Perhaps, in that case, Labour should be looking to Chuka Umunna, who has today outlined four alternatives to the budget plans in an open letter to the Guardian. Chuka is without doubt one for the future.
Mandelson also remarked that Labour lost in part because Gordon Brown was unable to present himself in an effective way to the public. No big news there, but it was interesting to hear Mandelson compare Brown to Churchill as someone who was "a good war leader, who got us ably through the downturn" but "not for the peace". Mandelson said:
"We had someone who was not well-equipped to fight the most presidential election in history. We had a fighter right on the button in policy terms, but he allowed himself to be tripped up by smaller things: communication, staffing, management, individual relations. That emotional intelligence, in engaging with the public, is so important."
Mandelson would not be drawn when challenged as to whether David Miliband is the candidate who best fits that description, focusing instead on his record of experience as a minister.
Mandelson also remarked that "other candidates" in the leadership contest are very well qualified to be the next Labour leader and Prime Minister, while some are definitely not. I wonder who he meant..?
More from LabourList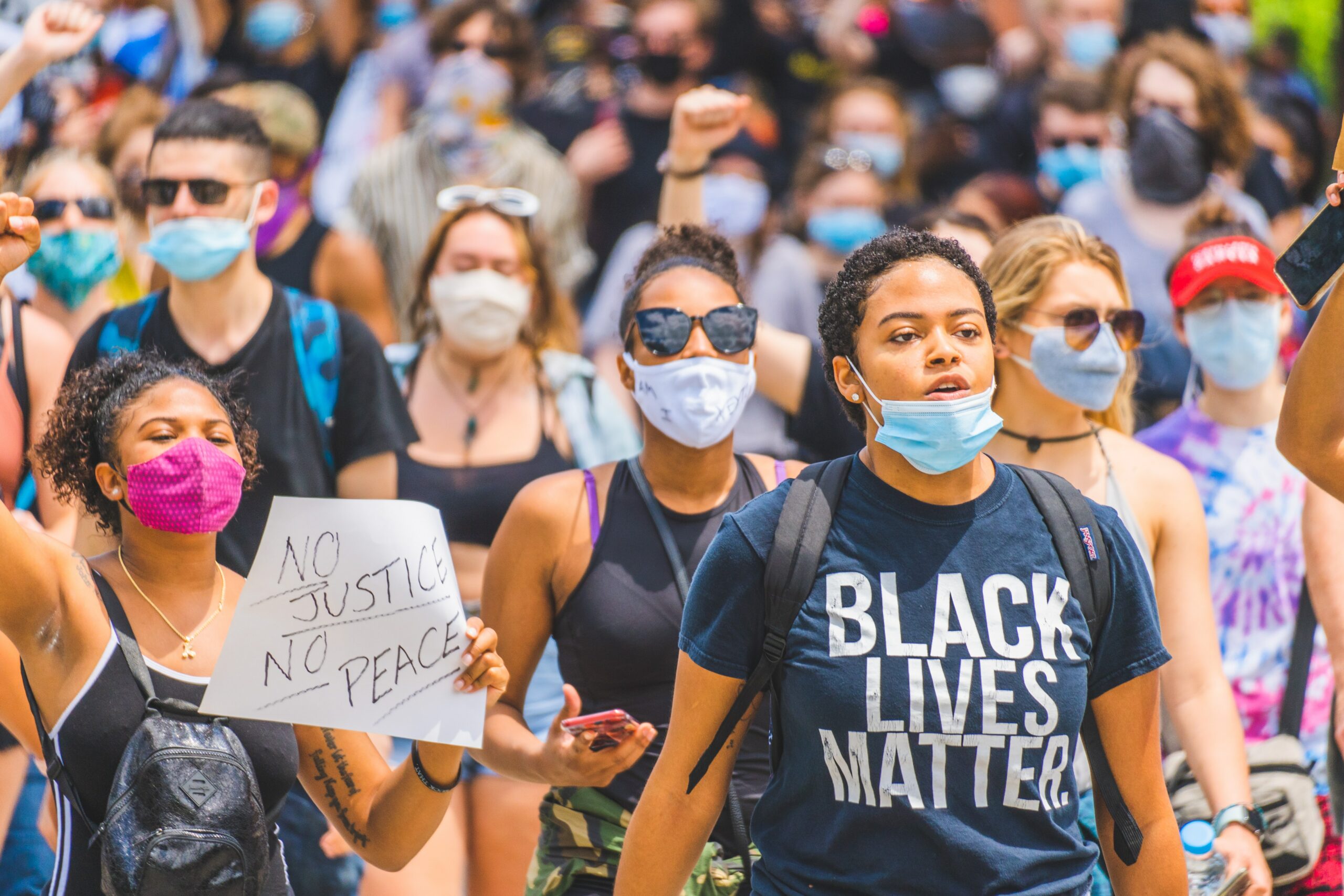 News
Keir Starmer and Angela Rayner have said they are "shocked and angered" about the police killing of George…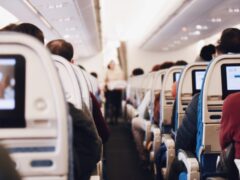 Comment
Entering office in the summer of 1945, Clement Attlee's Labour government took charge of a war-ravaged economy. Despite…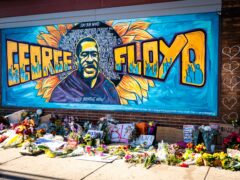 Comment
Unite stands in solidarity with all those protesting in response to the senseless murder of George Floyd, and…