By Alex Smith / @alexsmith1982
One of Labour's great new MPs has shown some good leadership on the economy, and written an open letter to George Osborne outlining some potential economic alternatives to the Tory-Lib Dem emergency budget.
Chuka Umunna, a member of the Treastury select committee, proposes four key measures that would help avoid the VAT rise:
* Increasing the bank levy to raise £2 billion a year or more.
* Extend the bankers' bonus tax to raise £2.5 billion a year.
* Raise National Insurance, a progressive tax which would bring in £13.5 billion over the parliament.
* A Robin Hood tax, to raise "tens of billions".
There is an alternative to the harsh and unfair budget, which will hurt the most vulnerable the most. I wonder whether George Osborne will respond to Umunna's letter, and finally acknowledge that?
More from LabourList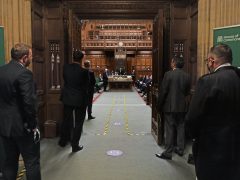 News
The Labour Party is set to force parliamentary votes to protect workers' rights in the wake of the…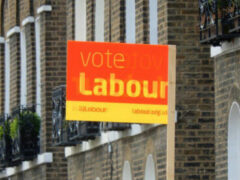 News
UNISON representative Wendy Nichols has been elected today as the new chair of Labour's organisation sub-committee known as…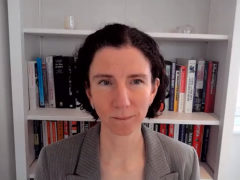 News
Anneliese Dodds has criticised Rishi Sunak over his mishandling of the government response to the coronavirus pandemic and…