By Harriet Harman MP
UPDATE: Harriet's campaign now has a petition at the Labour Party website.
Calling all Labour activists! Calling all Labour councillors! Help us make the 57 Lib Dem MPs vote against the government's plans to increase VAT to 20%.
We know the Tories wanted to push this through without a vote – but we're not going to let them get away with that. We're going to make sure that the House of Commons has a full debate and a vote on the VAT clause. That crucial vote will happen later this month.
We need all our Labour councillors – especially in areas where there is a Lib Dem MP – to table a motion for the council backing local people, pensioners, community groups, businesses and charities who will be hit by the increase. The motion will also call on the local MPs to vote against the VAT increase when it comes before Parliament.
The VAT increase is unfair – especially on pensioners. So we need anti-VAT increase petitions from all areas, which we can present to Nick Clegg. The Lib Dem MPs were elected only last month fighting against a Tory VAT bombshell. Surely they can't vote for it now. Let's make them think again and keep their election promise.
We've had 25,000 new members join the Labour Party since the general election – including many former Lib Dem supporters. This is great news and shows that Labour is energised, mobilised and fighting back.
Now, this is the party's first major campaign since the election and it's a great opportunity for all activists, old and new, so get involved and fight for fairness.
More from LabourList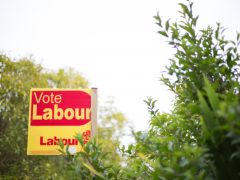 Comment
"It would be me being dishonest if I said we expected to lose," Harrow councillor David Perry tells…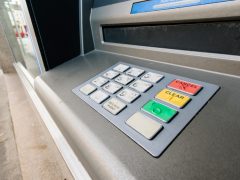 Comment
As bank branches across the country close and shops increasingly turn to contactless payments, the debate over access…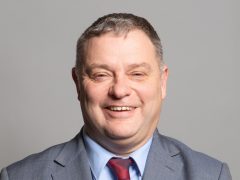 News
Mike Amesbury has quit Keir Starmer's frontbench team, telling the Labour leader that he would be resigning his…