By Alex Smith / @alexsmith1982
Today, LabourList reaches another landmark: our 400th daily email. It's a haul we're immensely proud of.
LabourList has come a long way since we first launched 18 months ago. Where the internet was once dominated by right wing Conservatives, there is now at least parity. LabourList has been integral in addressing that imbalance – and in changing online politics from mere big-personality comment, towards a more open, inclusive and involving campaigning model.
Now, during this vital leadership contest, we're providing a comprehensive platform for all our candidates and their supporters, as well as interested observers and new Labour members, to discuss and debate the future direction of our party – and to help shape it. For those reasons and others, one commentator said just last week that LabourList is "pushing the boundaries of tech-pol-journalism."
But LabourList's funding is still totally hand-to-mouth, and we need to raise £2,000 just to stay online during the remainder of this leadership contest.
Please donate £25 or whatever you can to help save LabourList for these next two months.
Without you, our readers, LabourList would not succeed, or even exist. We are working on a tight budget, and sharing thousands of words a day with thousands of supporters across many online and offline networks.
Please do make a donation today to help support our work at this crucial time.
I hope you will continue to use and enjoy LabourList.
Thank you,
Alex
Sign up to receive our LunchtimeList daily emails here.
More from LabourList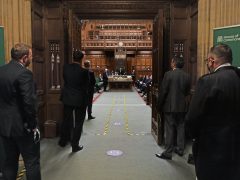 News
The Labour Party is set to force parliamentary votes to protect workers' rights in the wake of the…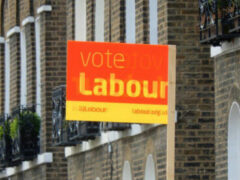 News
UNISON representative Wendy Nichols has been elected today as the new chair of Labour's organisation sub-committee known as…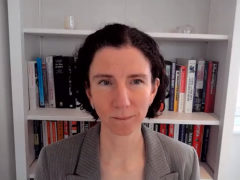 News
Anneliese Dodds has criticised Rishi Sunak over his mishandling of the government response to the coronavirus pandemic and…