We now have a Prime Minister in waiting who has more understanding of the environment than any before. When it comes to climate change Ed definitely "Gets It" and his speech on Tuesday made it clear what if leadership means anything it means leadership on this, the most important issue for our children's future.
I was one of the MPs who went to Ed as Secretary of State at DECC and said 60% was not enough; we needed at least 80%. He got it. He did it. I was with Ed at Copenhagen and I know that the "Accord" we salvaged from the wreckage of COP15 was very much his personal achievement. But the environment is not just about Climate Change. And Ed gets that too.
As a party we now need to build on Ed's successes and fight to put the environment at the centre of everything government does. Last week I launched 'Sustainable Living', my environment manifesto, here on LabourList, which outlines a comprehensive set of policies for our country's future.
I look forward sitting down with Ed as we prepare Labour's strategy back into government.
I am sure as our new leader he will support the radical new environment policy we need to galvanise the next generation of votes and for Labour to win in 2015.
More from LabourList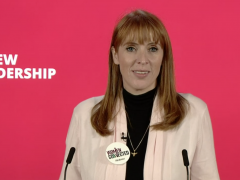 Comment
Labour's online conference replacement 'Connected' kicked off today with a new slogan – 'A New Leadership' – and…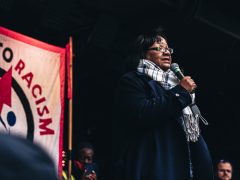 News
Labour MP Diane Abbott has used an anti-racism Black Lives Matter rally at Labour's online conference 'Connected' to…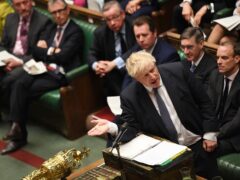 News
Labour has accused Downing Street of "damaging public confidence" in the government after it was revealed that private…