By Paul Smith / @bristolwestpaul
Inside Housing magazine, the main trade publication for the social housing sector, has announced that it social housing is dead. The government plans for housing include phasing out funding for social rented housing, only paying for those schemes to which they are already legally committed. Any remaining funds in the housing capital budget, which has been slashed by 63%, will be for a new form of 'affordable rent'.
This 'affordable rent' in Bristol will probably much higher than current social housing rents. Based upon the valuation office figures for market rents for the Bristol area this will be:
1 room/bedsit £51 per week
1 bedroom £92
2 bedrooms £115
3 bedrooms £129
4 bedrooms £175
5 bedrooms £239
For properties in the Bristol area the social housing rents published by, the soon to be abolished, Tenant Services Agency is:
1 bedroom £63
2 bedrooms £85
3+ bedrooms £88
And for good measure whereas social housing tenancies are for life (providing you stick to your tenancy conditions) these new tenancies are likely to be time limited for two years – probably with an option for renewal.
Almost all existing properties which become vacant will be let to new tenants at these higher rents and reduced rights.
It is slightly ironic that council housing, which still forms the majority of social housing in Bristol, was effectively introduced by Liberal Prime Minister Lloyd George through the 1919 Planning Act. Housing associations can trace their roots to Victorian philanthropy but were not operating at any significant scale until the 1990s.
The money raised from charging higher rents will be used initially by housing associations and later by councils (there are some technical and legal issues about changing the status of council tenancies which will delay this policy for a while) to build new homes also at these higher rents.
Over time the number of secure and assured tenancies and rents will dwindle as properties become vacant through people moving out.
All this from a self proclaimed 'progressive' government.
More from LabourList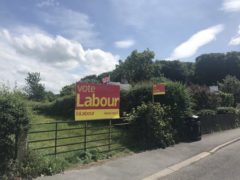 Comment
One thing that seems conspicuous by its absence is any analysis of the recent local government elections at…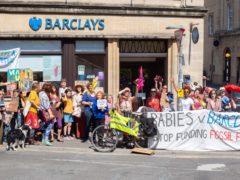 Comment
When the UN Intergovernmental Panel on Climate Change report was released last year, telling the world that we…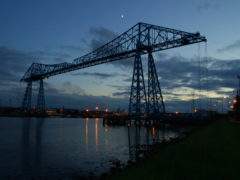 Comment
On Thursday 2nd May, Middlesbrough, an industrial town in the North East, returned an independent mayor – a…