By Mark Ferguson / @markfergusonuk
There's a fascinating article in the Independent today on potential changes to both the funding of the party and the leadership election rules. Were these changes to come off, then they'd fundamentally alter the party. The Indie suggests that the leadership are considering:
– A cap on donations as low as £500 that would mean the party is no longer funded by the trade unions.
– Giving "Labour supporting" members of the public 25% of the votes in the Labour leadership contest (with MPs, trade union members and party members each taking 25% of the votes).
This appears to be part of a concerted strategy to break free from the "Red Ed" label that the right have sought to pin on Miliband since he was elected as leader just three months ago. The cap on funding (and the union reaction) will no doubt receive the most attention. However, party members who have just gone through the existing (somewhat byzantine) system of electing a leader may be scratching their heads at the possibility of implementing a system that is even more complex than the one we currently have.
One of the major benefits of membership for many in the party is the ability to vote in the leadership contest – they will now ask why they should bother being members when "Labour supporters" will also have voting rights.
It also remains to be seen whether or not Miliband can raise the funds in small donations that will be needed to offset the loss of union cash. He was relatively successful in this regard during the leadership contest, but national political parties are incredibly expensive to run. With Labour already in debt, cutting off union cash could push the party even closer to the brink.
More from LabourList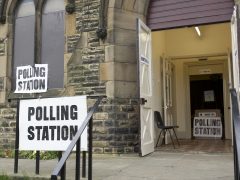 News
UK adults support bold policy ideas going to Labour conference, including a switch to proportional representation for Westminster…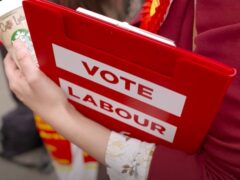 Comment
Labour is set to debate proportional representation (PR) at its annual conference after 153 Constituency Labour Parties (CLPs)…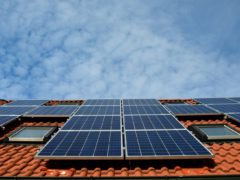 Comment
The climate crisis will rightly dominate many speeches at Labour Party Conference. But can the party find a…