By Mark Ferguson / @markfergsuonuk
The media narrative is set. Ed Miliband has had a "faltering" start to his time as leader, it hasn't been a good start, and he needs to improve. Over at Open Democracy Stewart Weir has successfully demolished this argument. Miliband has Labour ahead in several opinion polls only months after a crushing electoral defeat. The Lib Dems are in trouble and wallowing in single figures and now (with his new communications team in place) Ed can focus his full fire on the Tories.
Ah, but Ed's personal polling is poor though, I hear you say. The recent Ipsos-Mori poll was trailed as being something of a personal disaster for Ed, with a satisfaction rating of just +1. However, the percentage of people who are satisfied with Miliband is much higher than similar figures for David Cameron, William Hague, Michael Howard and IDS, as Mike Smithson points out at Political Betting:
"The comparative MORI polls from previous opposition leaders puts him in much better light. Hague was 22-28 satisfied-dissatisfied after three months; IDS 24-22; Howard 30-22; Cameron 32-19 while Miliband was at 35-34."
"Also the Labour leader's performance is even better when you take into account the firm's big methodology change in June 2008 when it stopped doing face-to-face interviews for political surveys."
"Carrying out fieldwork in the old way tended to produce much more Labour-friendly figures and Tory unfriendly ones. Before the change Cameron never had a satisfaction level of more than 40%. After the change he never went below that number."
Despite being a relative unknown to much of the population, a higher percentage of the public have a positive impression of Ed Miliband than any of the last four Tory leaders at a similar time in their leaderships. This is despite being forced to face both the CSR and the SDSR (as well as taking two weeks' paternity leave) inside his first three months in the job.
There's certainly room for improvement in these numbers – but rumours of Miliband's polling demise are somewhat premature, and overstated.
More from LabourList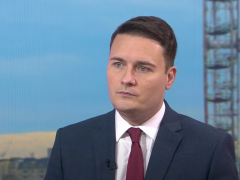 News
Wes Streeting has argued that patients are "paying the price" for the government's "failure" to train enough NHS…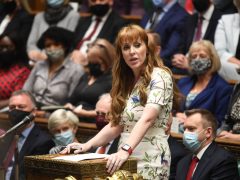 News
Angela Rayner has described the 'VIP lane' used for government procurement during the pandemic as a "scandal of…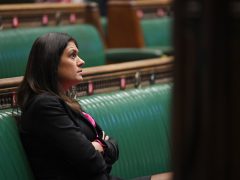 News
Lisa Nandy has slammed the government over reports that it plans to scrap mandatory housebuilding targets, arguing that…