By Mark Ferguson / @markfergusonuk
After 114 Labour MPs announced yesterday that they would be supporting the "No to AV" campaign, Labour Yes (the campaign group for Labour supporters of AV) have rounded on those MPs for ignoring Labour's manifesto commitment to AV in favour of "short term tactical gain":
"It is a shame that some Labour MPs who so recently stood on a manifesto supporting a referendum on the Alternative Vote have chosen short term tactical gain above the long term interests of the voters and the Labour Party."
Meanwhile, the Independent is reporting this morning that the No to AV campaign has picked up further significant backing from Britain's biggest union Unite, who seem likely to put their considerable financial and organisational muscle behind the anti-AV campaign in the new year. This would make Unite the second of the "super unions" to back No to AV, with the GMB having already announced their support for the campaign.
May's AV referendum looks set to be the political event of 2011 – and Labour voters look likely to decide which way the vote goes.
More from LabourList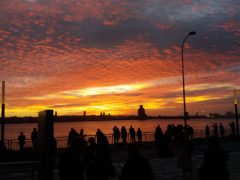 Labour conference 2023
Whether it's your first or your fiftieth (if it is, get in touch), conference can be a daunting…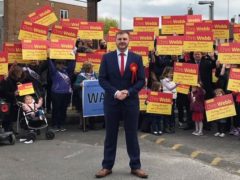 Daily email
Potential Blackpool South by-election Good morning. Tory MP Scott Benton could, if reporting in yesterday's Mirroris to be…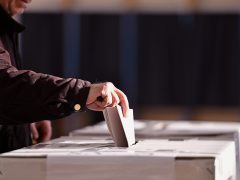 Comment
This year's Labour conference is designed to be an upbeat and inspiring affair: the final battery charge for…