By Mark Ferguson / @markfergusonuk
Labour are now 8 points ahead of the Tories, according to a ComRes poll for tomorrow's Independent. The polling firm have Labour on 42%(+3 since December 19th) and the Conservatives on 34%(-3). The Liberal Democrats on 12% (slightly higher than in recent polls) and have increased their vote share by 1%.
This is the largest Labour lead – and the Tories' lowest share of the vote – in any poll since last May's general election.
If repeated in a general election, these figures would give Labour an overall majority of 102.
Alongside Labour's increasing lead, the coalition is losing popularity – just 32% believe Britain is better off with a coalition government rather than a single party with an overall majority (58% disagree).
There's still plenty of work for Labour to do on economic credibility as only 36% of people believe that Labour would be better at handling the economy. Miliband will also be concerned that only 36% believe he is doing a good job as Labour leader – especially as more people (37%) believe that Nick Clegg has proved a good Deputy PM.
Update: Labour are also ahead in tonight's other poll (by a more modest 3%). The YouGov daily tracker result is CON 40%, LAB 43%, LDEM 8%. The government approval rating is -20.
More from LabourList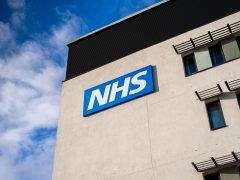 News
The GMB and the Royal College of Nursing have called off planned strike action in Wales following a…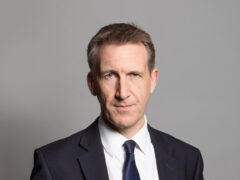 News
Dan Jarvis' bill on extending job protections for pregnant women and new parents has passed its third reading,…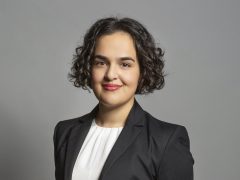 Comment
"Children are literally being picked up from outside the building, disappearing and not being found. They're being taken…