By Paul Burgin
Have any of you been to see The King's Speech recently? It's a fantastic film worthy of the Oscars for which it has been nominated. Not only does it tell of the difficulties King George VI faced with his speech impediment and the treatment he had for it, but it also shows with startling clarity the anguish and fears many have with such problems and the fears they try to overcome when making public speeches.
In his blistering and nasty aside to Ed Balls yesterday, George Osborne insulted and mocked every single person in this country who struggles with such a disorder.
I suppose we can't be surprised, after all there was the autism incident four years ago, and Osborne failed to apologise, properly understand, or learn from his lesson then. The two incidences explain in a nutshell why so many politicos who are not Tories dislike the man.
I could be cheap and then go into an argument here as to why Osborne is unfit to be chancellor in so many ways, but I think there is a wider issue here that needs to be addressed and that is the acceptance of personal abuse in the commons.
Frequently during Prime Ministers' Questions, the Speaker has had to remind members to tone things down. You would have thought that incidents like the Nicholas Soames one would be in the past but in the past few days we have witnessed a complaint from Tory MP Paul Maynard, saying he had been mocked for the visible signs of his cerebral palsy. Whether that was deliberate or not, and it seems not, Paul Maynard had every right to feel offended and if he took offence, then those responsible should feel honour bound to apologise.
Some say it is tradition, some say that it's part of the rough and tumble of the commons and it is character building. It's funny but I have heard and read a number of bullies and insensitive people in various walks of life, past and present, use those excuses and they don't wash.
It's easy to get wound up and offended in the commons. It is easy to lash out at another MP on occasions – especially if one takes a dislike to that MP – but in any other walk of life there would be cause for a disciplinary hearing and rightfully so. MPs should learn, especially after the expenses row, that the public resent one rule for us and another rule for those in power. Senior MPs should set an example. Maybe Osborne might do the honour of proving a lot of us wrong and publicly apologise to Ed Balls and any charity connected with speech impediment.
More from LabourList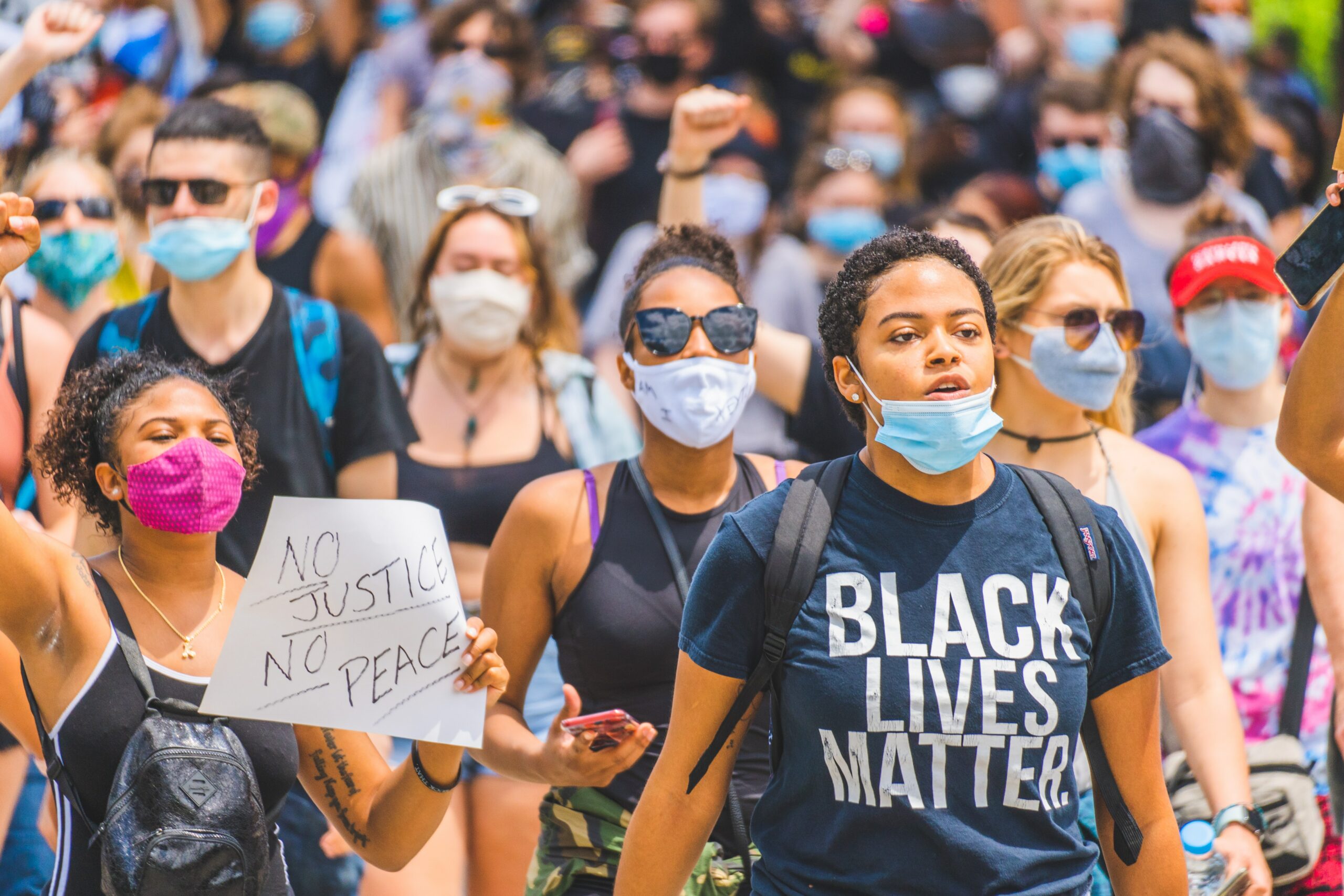 News
Keir Starmer and Angela Rayner have said they are "shocked and angered" about the police killing of George…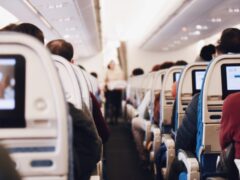 Comment
Entering office in the summer of 1945, Clement Attlee's Labour government took charge of a war-ravaged economy. Despite…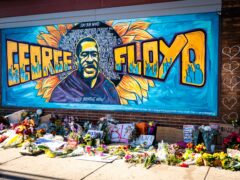 Comment
Unite stands in solidarity with all those protesting in response to the senseless murder of George Floyd, and…