By Mark Ferguson / @markfergusonuk
In Labour's response to the budget – which will appear on air this evening, Ed Balls will make a clear and unambiguous apology for Labour's failure to regulate the banks further ahead of the global financial crisis. Balls will say:
"But it was also the fault of governments and central banks -including Britain's – who did not see the financial crisis coming and should have been tougher in regulating the banks."
"When the City and the Conservatives called for lighter regulation, we should have ignored them and been tougher still."
"Every Government in the world got that wrong – and I'd like to say sorry for the part that I and the last Labour government played in that."
It's important though to remember what the Tories were urging at the time, when Osborne criticised the "burdensome" and "complex" regulation facing the City of London:
"I want the FSA to be the model of a modern financial regulator – a beacon for the rest of the world. But many of the regulations that affect the City, such as the Markets in Financial Instruments Directive, originate with the European Commission."
"I fear that much of this regulation has been burdensome, complex and makes cross-border market penetration more difficult. This is exactly the wrong direction in which Europe should be heading and it threatens the global competitiveness of the City of London."
Ed Balls was right to apologise. He has been increasingly clear in his apologies over financial regulation in recent weeks. We've been arguing for that lately, and Balls was right to do so. But it's crucial to remember where we'd be if Labour had listened to the Tories, and cut regulation – a much worse situation even than the one we find ourselves in now.
We'll bring you the video of Balls' response to the budget as soon as it's online.
More from LabourList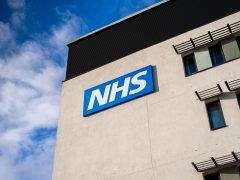 News
The GMB and the Royal College of Nursing have called off planned strike action in Wales following a…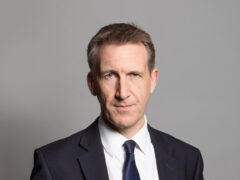 News
Dan Jarvis' bill on extending job protections for pregnant women and new parents has passed its third reading,…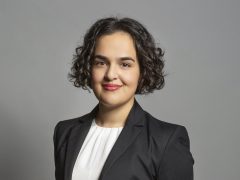 Comment
"Children are literally being picked up from outside the building, disappearing and not being found. They're being taken…