By Mark Ferguson / @markfergusonuk
There has been much discussion in recent days over whether the "Purple Book" being put together by Progress to such fanfare over the coming months is a threat to Miliband. Some also have attacked the timing and briefing of the book. Yet it appears that Ed Miliband is unphased by it – he has agreed to write the foreword, as he reveals in an interview in today's Times (£):
"As Ed Miliband prepares to face Britain's voters for the first time next month, he talks of a Labour Party that is not so much one colour as positively kaleidoscopic."
"He appears relaxed by the news, revealed in The Times this week, that leading new Labour figures are compiling a "Purple Book" of modernising policies to pressure him into reform. So relaxed, in fact, that he is writing the foreword himself. He is also showing interest in the "blue Labour" tract of the social activist and academic Maurice Glasman, now Lord Glasman after he was elevated to the peerage by Mr Miliband. This criticises the party for putting too much faith in the State and losing sight of "flag, faith and family", the core values of its traditional base."
""Purple Labour, blue Labour," says Mr Miliband as he heads for a day's campaigning in Wales. "I would be tempted to say, let a thousand flowers bloom," he smiles. "But that's not a particularly appropriate historical analogy.""
Update: We now understand that Ed Miliband was asked to write the book's foreword before any other contributors were contacted. What hasn't yet been made clear is when Miliband decided to accept the offer.
More from LabourList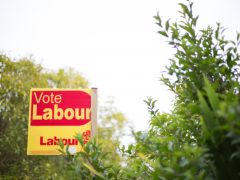 Comment
"It would be me being dishonest if I said we expected to lose," Harrow councillor David Perry tells…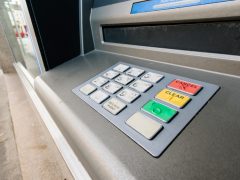 Comment
As bank branches across the country close and shops increasingly turn to contactless payments, the debate over access…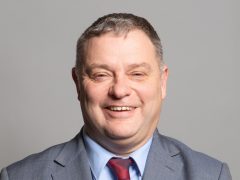 News
Mike Amesbury has quit Keir Starmer's frontbench team, telling the Labour leader that he would be resigning his…