In response to the Yes to AV election address last night, Labour MP Ian Murray has declared that he will be supporting the No campaign. In an email to the No campaign, he describes the ad as a "disgraceful way to treat colleagues and fellow MPs".
Dear Jane (Kennedy, No2AV National Organiser)
Many thanks for drawing my attention to the Yes2AV broadcast last night.
As an MP who does 152 advertised surgeries a year, not including home visits and other surgeries, works 16 hours a day and looks upon a Sunday as the 7th working day of the week, I really take exception to people saying that AV will make me work harder. My constituency office is one of the busiest in the country and many Labour MPs will be in a similar position.
I think the Labour Yes Campaign should name and shame the Labour MPs who they think do not work hard enough. That would mean that we would see who they are referring to and if we have AV and disastrous boundary changes then local Members could decide who they want to represent them.
I was not sure how I was going to vote in the referendum but my mind is now made up. This is a disgraceful way to treat colleagues and fellow MPs. Every politician that I have ever known from across the political spectrum, in the main, works exceptionally hard and tries to do the best for who they represent, REGARDLESS OF PARTY COLOUR.
This broadcast does nothing to repair the damage of the expenses scandal. Indeed, it merely adds fuel to the flames.
For the record, I live in a very small 1 bedroom basement flat, I do not own a car, I have been on only 2 holidays in 4 years and do not eat in expensive restaurants at the tax payers expense.
Best wishes,
Ian Murray
Labour Member of Parliament for Edinburgh South
More from LabourList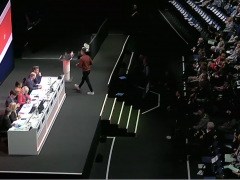 News
Labour passed a number of constitutional amendments, known as rule changes, at its party conference this year. We…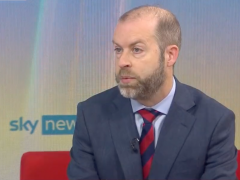 Video
Jonathan Reynolds has denounced the government's economic policy as "unsustainable, dangerous, reckless and a gamble with people's futures"…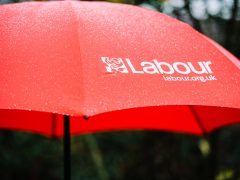 Daily email
YouGov published explosive findings last night. According to the pollster, Labour has a 33-point lead over the Conservatives – which…