By Mark Ferguson / @markferguaonuk
The role of Boris Johnson's chief of staff and deputy mayor is one of the most important roles in London politics. After the sad and untimely death of Sir Simon Milton last week, Johnson has moved quickly to appoint Wandsworth council leader Edward Lister. As Paul Waugh noted, Boris Johnson is not a hands on mayor, and as his chief of staff Milton was credited with "running" city hall.
Edward Lister then, is a man who will be making decisions that will impact on the lives of millions of Londoners. So what do we know about him, and what is his background? It's often useful to see how politicians are described by their friends and peers. This is how Tory lobbyist Peter Binger describes "Eddie":
"He is a Tory radical. For the last twenty-nine years he has been at the forefront of sweeping political change in Wandsworth. The early privatisations of street cleaning and refuse collection. The selling off of council estates. The most effective house sales programme in the country. The successful campaigns to abolish the GLC and ILEA."
In other words, Lister is a right-wing uber-privatiser, who fought against London-wide government when its politics didn't suit him, and actively sought to sell off council housing stock and council services to the highest bidder.
This is the man – unelected by Londoners – whose hand is really on the tiller. Be afraid London. Be very afraid.
More from LabourList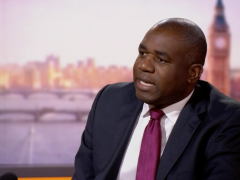 News
The Andrew Marr Show Shadow Justice Secretary David Lammy confirmed that Labour wants students to be able to return…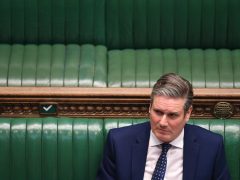 News
The Labour Party has overtaken the ruling Conservatives in polling on voting intention for the first time since…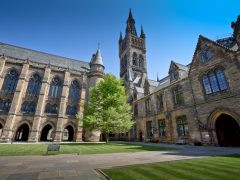 Comment
Over the past few weeks, students from across the UK and further afield have been either returning, or…