By Mark Ferguson / @markfergusonuk
A Tory candidate for Derby city council has been caught out lying – by using a false name to call a BBC phone-in. If that doesn't already sound bad, the subject of the phone-in was "honesty in politics". The BBC reports:
"Ashley Waterhouse, 22, a Conservative standing in the Normanton ward, rang Radio Derby's breakfast show calling himself "Paul in Normanton".
"His voice and number were recognised and, after initial denials, Mr Waterhouse admitted he had lied.
"Derby South Conservative Association said it had rejected his resignation, calling the deception a "mistake".
"Asked why he had used a false name, Mr Waterhouse, said: "At the end of the day we all make mistakes, don't we?"
"He added: "As the joke goes, 'how can you tell a politician is lying? Because he moves his lips', as I am now."
Normanton ward is currently split between Labour and the Tories, which will only pile on more embarrassment for the party, and make seats on the council more difficult to retain.
More from LabourList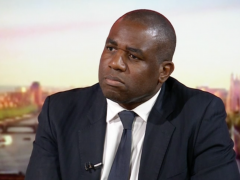 News
Sunday Morning Shadow Foreign Secretary David Lammy rejected the suggestion that Labour would enter into an electoral pact…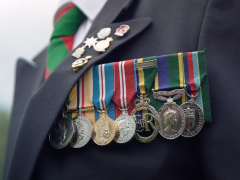 Comment
The first duty of any government in the UK is to protect our nation and its citizens. Whether…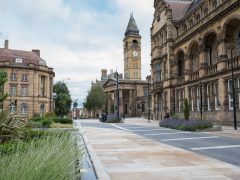 Comment
Labour won a historic by-election in Wakefield, our first such victory since winning Corby in 2012. This success…