LabourList readers have moved firmly behind the Yes campaign in the final month of the referendum campaign, after being neck and neck with the No campaign throughout. Last month the No campaign had a 2% lead over Yes. That's certainly not the case now, with the Yes campaign taking a 23% lead in this late indicator of Labour support (56% vs 33%). Don't knows (who had made up a large percent of the readership in recent months) have dropped away to just 3%.
Perhaps unsurprisingly, the vast majority of LabourList readers believe that Blair and Brown should have been invited to the royal wedding. 75% of those who voted said that the former PMs should have been invited, as opposed to just 25% who felt otherwise.
Labour supporters aren't confident at all about our prospects in Scotland, but are bullish about our prospects in Wales ahead of tomorrow's elections. 26% believe that Labour will be the largest party in Scotland, but only 9% believe that Labour will take overall control of the parliament. In contrast 65% believe that Labour will be Wales's largest party, and 43% believe that Labour will be able to govern alone. In England the consensus is that Labour will gain between 500 and 1000 council seats.
Ed Miliband has suffered a small but noticeable decline in popularity this month. The percentage of LabourList readers regarding his performance as Excellent or Good has fallen from 54% to 47%. The shadow cabinet too have seen a decline in popularity across the board, but Ed Balls is still your favourite shadow cabinet member with 75% considering his performance in a positive light.
577 LabourList readers voted in the survey, which ran from Saturday 30th April – Wednesday 4th May. Thanks to all who took part. You can see the full breakdown of results here.

More from LabourList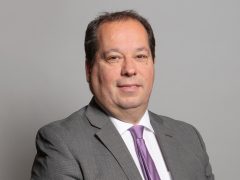 News
Frontbencher Gerald Jones has been selected as the Labour candidate for the new seat of Merthyr Tydfil and…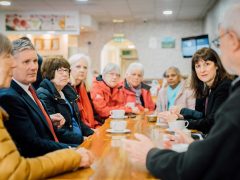 Comment
The Women Against State Pension Inequality (WASPI) campaign has always had a pragmatic and collaborative approach to securing…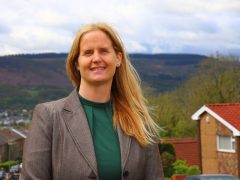 Daily email
Good morning. We can expect the results of the selection contest between Socialist Campaign Group backbencher Beth Winter…