By Mark Ferguson / @markfergusonuk
I've got plenty of time for Ken Livingstone. He's a personable and sharp politician with a real feel for London and its people. That's why he outperformed the Labour Party vote at the last mayoral election.
But he also has a dreadful habit of making foolish mistakes – like backing a non-party candidate in Tower Hamlets. The local party didn't thank him for muddying the waters, and neither did I.
So it's disappointing to say the least that Ken has sounded off on Osama bin Laden's death, labelling President Obama a "mobster". That kind of rhetoric would be unwelcome at the best of times, but when the vast majority of Londoners are delighted to see the back of a vile mass murderer, Ken does his re-election chances no good with such pronouncements.
Whilst the wider point that Ken makes – that we must be vigilant to terror threats in the wake of bin Laden's death – is correct, the way he has presented his ideas makes it sound almost as if he wishes that the US mission hadn't taken place. Few will have sympathy with such a point of view.
Livingstone is an excellent municipal politician. When he focuses on transport, housing and jobs he can be perceptive and on his day unbeatable. But when he wanders into foreign policy, he gets himself into trouble and makes himself look marginal.
Far be it from me to give such an experienced politician advice, but if I were Ken I'd focus on the matter at hand. He's standing for Mayor of London after all, not Secretary General of the UN…
More from LabourList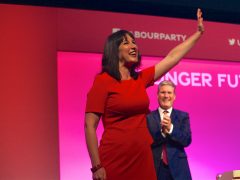 Comment
The Conservative leadership contest has shown the Tories' traditionally reckless and dishonest approach to the public finances. It…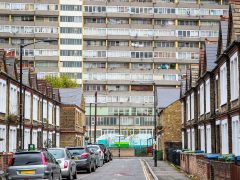 Comment
Whilst there has been much talk about the 'cost-of-living crisis' one of its key components, rent, has yet…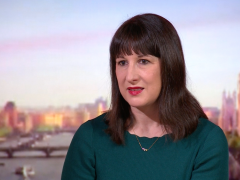 News
Rachel Reeves has warned that "people are worried sick about how they'll pay their bills and do their…