By Vincenzo Rampulla / @VMRampulla
Say what you like about Ed Miliband the politician (and certainly many people are), it is Ed Miliband the husband – confident enough to do things his way – that we should be applauding.
It would be easy to notch the wedding as a win for a right-wing media indignant that a political leader could be living with the mother of his children out of wed-lock. The continual moralising about the status of Ed and Justine's family probably just serve to make any eventual decision look like a capitulation.
It's a sign of the times that we're happier moralising about how a person lives their lives and their relationships rather than recognising the value those commitments hold to the individuals involved.
But the New Statesman's Staggers blog rightly points out, Ed's been very clear:
"Marriage is a good institution — it is right for me and Justine — but the thing that really matters to people is stable families and they come in different forms."
So, as the details of the day have emerged, I have to applaud Ed and Justine for doing their wedding their way. No tradition for its own sake, no pretension or fuss.
Boulton & Co were quick off the mark this morning with details of an intimate civil ceremony – small but meaningful nod to Ed's Jewish roots, smart blue suit and beautiful ivory gown for the bride. No best man, or vows to 'obey', and both husband and wife will be giving speeches to friends and family.
Definitely no politics but a couple of tweets because that's what normal people do these days.
In a world where the public view marriage vies between like My Big Fat Gypsy Wedding and the the Royal Wedding a normal wedding like Ed's and Justine's is reassuring.
As someone who is engaged and wants to get married, you quickly find yourself immersed in what everyone else wants and what they think is right for you.
Too often we all worry about what others will think, rather than what is right for us (too often politicians capitulate). So the kind of guy that realises he's in a situation where everyone has a view about what's right for him and his family but is strong enough to say 'enough, this is what we've decided is right for us' is the kind of leader, husband, father, brother or friend you want on your side.
More from LabourList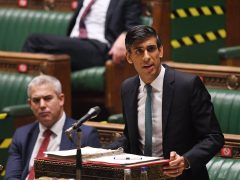 News
Rachel Reeves has declared that the resignation of Lord Agnew, over what the anti-fraud minister described as the…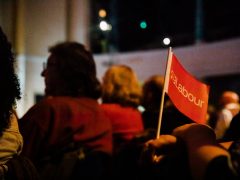 News
Martin Forde QC has sent a letter to members of Labour's ruling body today telling them that his…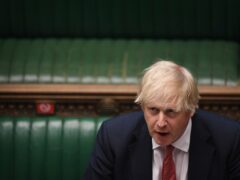 News
Boris Johnson has been warned that his government's planned increase in National Insurance contributions, which is set to…