By Mark Ferguson / @markfergusonuk
Just when you think Tory councils couldn't stoop any lower, they go and do something so completely senseless it almost defies belief. That a council would charge children to play (on a council play area) seems like a joke – the kind of thing a cartoonish "nasty party" Tory might dream up – but in one borough, it's unfortunately true.
Tory Wandsworth council plan to charge children £2.50 to use Battersea Park adventure playground. If this pilot is successful the Director of Children's Services will extend the charges.
And the leader of Wandsworth council? That would be Eddie Lister – Boris Johnson's new right-wing deputy mayor.
Ken Livingstone responded to the news last night, and echoed the fears of many parents that this could restrict play areas to wealthy parents:
"Only the Conservative Party could consider charging kids to play. I believe London's parks and playgrounds should be free for London's families and I am deeply concerned at this attempt by the Conservatives to turn publicly funded playgrounds into areas which only the rich and privileged can enjoy. "
"This appalling proposal will reinforce fears that the outgoing leader of Wandsworth Council, Eddie Lister is set to drive through a hard-right agenda at City Hall in his new role as Boris Johnson's chief of staff."
You can sign a petition against the plans (and see a ludicrous attempt by the council to blame the last government for the decision – yes, really) here.
More from LabourList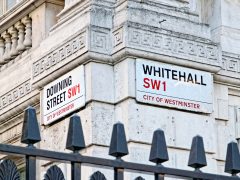 Comment
New governments need to make a splash, to make changes, to make their mark. The first 100 days…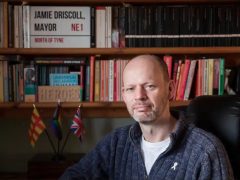 News
The Labour mayor for the North of Tyne region Jamie Driscoll has been blocked by the party from…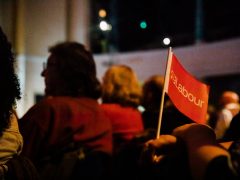 News
Labour Party membership has fallen by almost 170,000 since 2018 and by approximately 19,000 since last summer, despite…