By Byron Taylor / @byrontaylor74
This morning, Vince Cable carried a stark warning to the trade union movement – industrial action will legitimise further restrictions on strike laws. Whilst this must be opposed, it is important to understand that there is no right to strike in UK law.
The right to strike asserts that employees have the right to take action against an unreasonable employer, and that their employment contract should be suspended for the period of that action (i.e. they cannot be sacked for going on strike.)
Here in the UK, we do not have the right to strike. The law only recognises the existence of 'trade disputes', which severely limits the grounds for action (and virtually excludes agency workers or outsourced employees). Where employees do take action they are deemed to have broken their contract of employment – a sackable offence.
This is not a hypothetical argument – just ask the workers at Friction Dynamix, who were sacked en masse for the temerity of taking action.
The right to strike is a fundamental human right. It gives workers dignity in employment; the right to protest without fearing for your job, your home, your family. It is what separates workers from serfs.
The coalition has indicated that it is willing to restrict existing strike laws. We must make the case that this undermines not just trade unions, but working people everywhere.
More from LabourList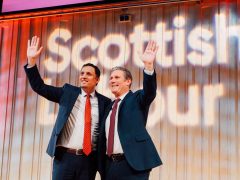 Daily email
Rutherglen: Will Labour win – and would it really signal Scottish revival? Starmer is hitting the campaign trail…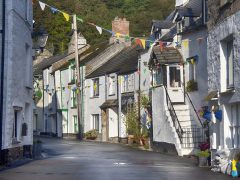 Comment
Labour has promised a 'Take Back Control Bill' in the first King's Speech. Aimed at England, it must…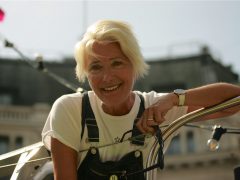 News
Almost 100 climate activists, experts and campaigners from around the world have written to Labour leader Keir Starmer,…