I'm using my column this week to put in a plug for the 636 unsung heroes of the Labour Party, Constituency Labour Party (CLP) Secretaries. As an NEC member I think they deserve a lot more recognition.
Being Secretary is the key job in any local Labour Party and without it nothing happens. Almost all CLP Secretaries are unpaid volunteers and the role involves a daunting amount of administration and paperwork, acting both as the person who leads communication with members, administers the internal democracy of the party, convenes constituency meetings, drafts their agendas and minutes, follows up the actions agreed, and is the point of contact for all external bodies whether higher bodies in the party at borough, regional and national level; party lobby groups, single-issue campaigns and factions; and third parties such as national or local NGOs. Often the Secretary also takes a leading role in party development, recruitment, campaigning and fundraising too.
A weak or incompetent CLP Secretary can mean Labour's constituency organisation collapses. A strong and dynamic one can change the culture of a local party to make it far more outward-looking and vibrant.
The trials and tribulations, and highs and lows of life as a CLP Secretary are captured by Ann Baldwin of Colne Valley CLP, which at 120 years old is Labour's oldest constituency organisation, in her new blog.
It's worth reading if you are a CLP or branch secretary yourself and want to share tips on best practice or get mutual support; if you are someone who is thinking about taking on the role and wants to understand the scope and challenge of it; or if you are just a Labour aficionado who is interested in the politics and organisation of a constituency party which is both ordinary and extraordinary in that it is an unusual 3-way marginal with a history colourful enough – stretching back to the independent socialist MP Victor Grayson, who mysteriously disappeared after WW1 – that its former MP David Clark wrote a whole book about it("Colne Valley: radicalism to socialism").
More from LabourList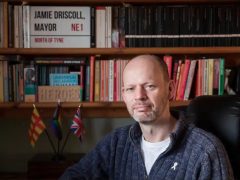 News
The Labour mayor for the North of Tyne region Jamie Driscoll has been blocked by the party from…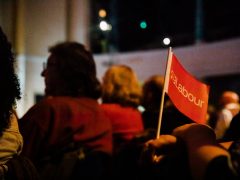 News
Labour Party membership has fallen by almost 170,000 since 2018 and by approximately 19,000 since last summer, despite…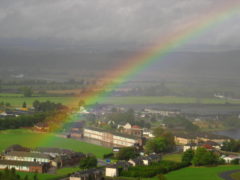 Daily email
Good morning. Parliamentary recess continues, so we thought we'd turn our attention to an under-reported story following the…