I'm pleased to announce I am re-standing for a second two year term as a constituency representative on Labour's National Executive Committee (NEC).
The team I am part of consists of the following six candidates for the six places:
· Luke Akehurst (sitting NEC member)
· Joanne Milligan (National Policy Forum constituency rep)
· Florence Nosegbe (Lambeth Council's Cabinet Member for Culture, Sport and the 2012 Games)
· Ellie Reeves (sitting NEC member)
· Ruth Smeeth (parliamentary candidate for Burton in 2010)
· Peter Wheeler (long-serving NEC member until 2010)
Further information about the record and policies each of us is running on will be published in the next few weeks.
All six of us are proud to be supported by both Labour First and Progress.
Constituency Labour Parties can nominate up to six people for the six places up until the deadline of Friday 30 March 2012.
A One Member One Vote ballot will take place during May and June 2012, alongside election of National Policy Forum representatives and selection of Police Commissioner candidates. Each member of the Party can vote for up to six NEC candidates, with the first six past-the-post, including a minimum of three women, electd.
Editor's note: LabourList welcomes posts from other slates or individuals seeking election to the NEC – email us at [email protected].
More from LabourList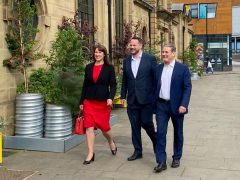 News
Keir Starmer has told LabourList that the candidate selection process in Wakefield was "handled well" following accusations from…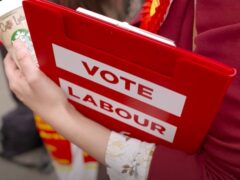 News
National executive committee (NEC) members are set to agree measures to deal with local Labour groups that have…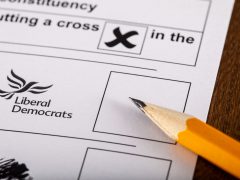 News
Keir Starmer has denied telling Labour frontbenchers not to campaign in the Tiverton and Honiton by-election following claims…