Ed Miliband's popularity with LabourList readers has slumped over the last month – and it's not hard to pinpoint why. The percentage of respondents rating Miliband as Good or Excellent has fallen to just 26% down from 40% last month and a high of 59% in the wake of the phone hacking scandal in July. 41% think that Miliband's performance has been Poor or Very Poor, with 33% considering his performance to be average.
Percentage of readers who think Miliband's performance has been Excellent or Good
The explanation for the slump seems to be linked to Miliband's handling of the November 30th strikes. LabourList readers were overwhelmingly supportive of the strikes, with 83% backing the action. Meanwhile only 25% believe that Miliband handled the strike well, compared to 67% who think he handled it badly.
It remains to be seen whether Miliband can bounce back in the New Year, or whether the damage done in permanent.
Tomorrow on LabourList we'll be revealing the latest shadow cabinet rankings, and on Thursday we'll be revealing who your MP of the month is. (Apologies for the delay in publishing this month's survey. We'll be back up to speed next month).
604 voted in the November State of the Party survey, which took place between Monday 5th and Friday 9th Decemer. Thanks to everyone who voted.
More from LabourList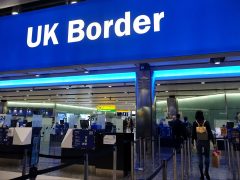 Columnist
Does Labour think that immigration to Britain should be lower? The party found the question hard to answer…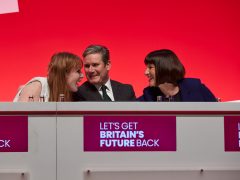 Columnist
The crisis in public services is visible to every British citizen. Waiting lists, crumbling buildings, exhausted staff. All…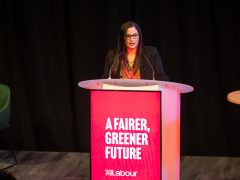 News
"If an election was called tomorrow, as a member of the national executive committee, I feel confident that…