Ken Livingstone has hit back at Tory Mayor Boris Johnson after he said that young people "lack energy". Johnson also appeared to talk down London's unemployment crisis, saying "the jobs are there"
In response, Livingstone said:
"Tory Boris Johnson is calling Londoners workshy and lazy when in fact they're the hardest working people in the world. He's completely out of touch with reality.
"Boris Johnson has two jobs, earning him £400,000 a year combined, so it is little wonder that he is so out of touch about how hard it is for many to find work in a city with some of the highest unemployment in Britain.
"The Tory mayor seems oblivious to the real problems young Londoners face. He should be working round the clock to create new jobs for Londoners, but instead he has been silent as his Conservative government has cut EMA and raised tuition fees."
More from LabourList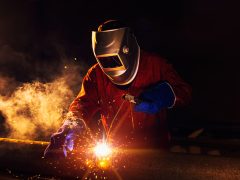 News
The UK government is failing to keep up with its European counterparts in efforts to decarbonise the steel…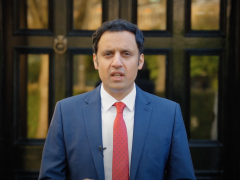 News
Anas Sarwar has called for emergency legislation to be put forward in the Scottish parliament in response to…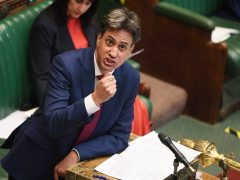 News
Ed Miliband has accused the Conservative leadership candidates of "infighting" and being "more focused on playing politics" than…