In a wide-ranging speech last night in Sheffield, Ed Miliband sought to explain what he means by the squeezed middle – and what he should have said when he was questioned about it months ago:
"When John Humphrys asked me what I meant by the squeezed middle, I should have said this:
The squeezed middle are working people. People bound together, now as in the past, by a set of values. The value of working hard. Whether it is in a factory, a mine, on a shopfloor, or a barracks. Whether it is on the railways, at a supermarket checkout, or at a call centre.
The value of making an effort, of taking responsibility for yourself and your community. A hope that work should earn you the chance to give your kids a better start in life than you had.
And the simple belief that you should not have to battle vested interests which use their power to rig the system, that everyone deserves a fair shot."
More from LabourList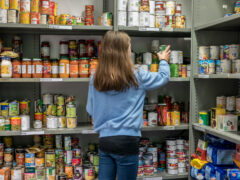 Comment
Next year there will be an election and Labour stands poised to take power. Unlike the late 1990's,…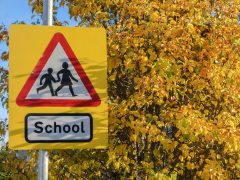 Comment
Unlike 1997, education is not going to be a top tier issue at the next election. That will…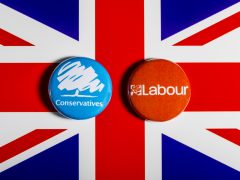 Columnist
If you listen to some commentators, you'd think Labour are now destined to be the largest party in…