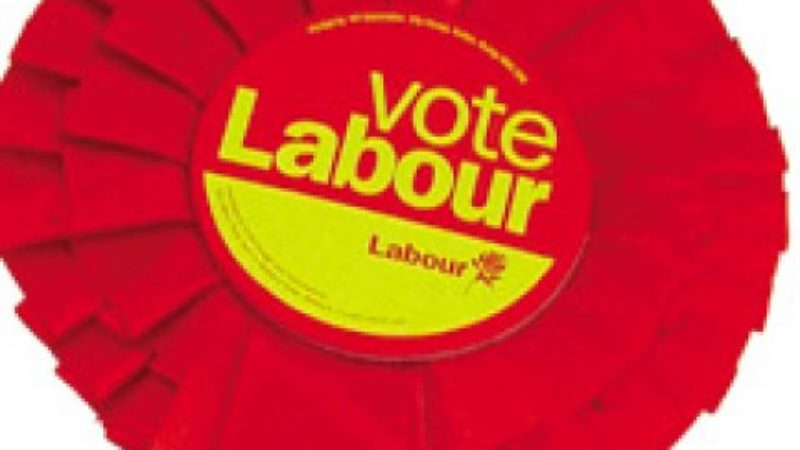 Election day is not the time to argue about tactics. So like lemmings to the cliff, seasoned Bassetlaw campaigners followed their instruction to knock up voters in Bradford West.
The hills of Toller ward were the least of the obstacles, as we were regaled by countless cars with loudhailers campaigning for Galloway.
None of us speak Urdu and so we had no idea what the campaigners were saying – other than they were campaigning for Galloway number 2. He was second on the ballot paper.
The 5% of our target Labour promises who are white were rock solid – and they voted Labour, just as we had a great response in White working class Clayton in previous canvassing.
But the 95% of promises that were Asian names were rather different. Many had Galloway posters up: probably not a Labour vote. Young people were politely clear: they had already voted, for Galloway. Elderly people were politely vague in smiling and nodding. Nobody, but nobody mentioned Imran Hussain, Labour candidate and local councillor. Not in four hours.
It was clear that something was significantly wrong. Household had been marked off as Labour- household, not individuals. And they were voting, but not for us.
We had no game plan. No Strategy.
But what was particularly disconcerting was having no Muslim doorknockers, no Urdu speaker, no Hijab wearing woman talking to Muslim women voters.
Indeed that abiding memory was of a terribly deprived area where Galloway supporters, often in traditional dress codes rallied their voters. If you had sent a group of such people to Bassetlaw to door knock, they would have fitted in as effectively as we did.
Galloway, the chameleon, says that Labour has a lot to learn. From Mayor Davies in Doncaster, to Nationalists in Glasgow, to Muslims in Bradford, on this he is absolutely spot on.
John Mann is the Labour MP for Bassetlaw
More from LabourList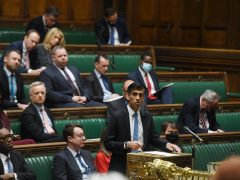 Comment
The Tory Party as the 'tethered beetle' Hailed as the most successful political party in history at attaining…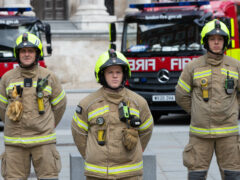 News
The Fire Brigades Union (FBU) has announced that nearly 33,500 members will be balloted on industrial action after…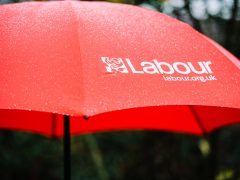 Daily email
Labour's governing body will meet today. The party was criticised as plans – to abandon previously agreed commitments to form…