Beware rogue polls etc. but even with that in mind, this is a poll that stands out. Especially when (and bear in mind this is an unweighted sample) the Labour lead was +17 points post "Sleaze Sunday":
ComRes/Indy – CON 33%, LAB 43%, LDEM 11%
A Ten point lead. That's Labour's biggest lead for years. The YouGov poll tonight isn't too shabby either:
YouGov/Sun: CON 35%, LAB 42%, LDEM 9%
Both well outside of the margin of error. In the Times it's a little less rosy, but still a clear lead:
Populus/Times: Con 34%, LAB 38%, LDEM 11%
There's a definite "Budget Bounce" here.
More from LabourList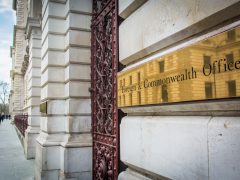 Comment
In under two weeks, world leaders will meet in Glasgow for the latest attempt to address the global…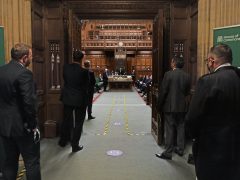 News
Labour has approved the renewal of the Coronavirus Act and allowed it to pass without a formal division…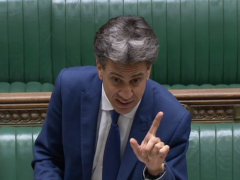 Comment
Full text of Ed Miliband statement in the House of Commons on the government's net zero strategy. Let…