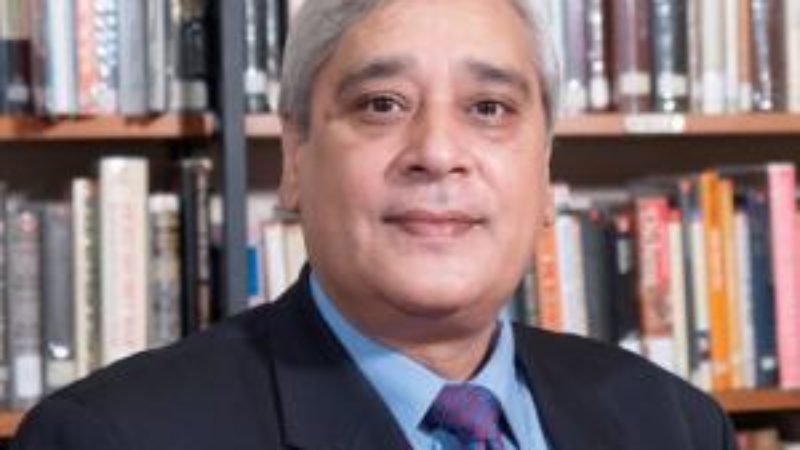 Sad news today, as Marsha Singh MP has announced that he will be quitting Parliament due to ill health – triggering a by-election in his Bradford West constituency. Singh has been absent for the last 8 months after becoming seriously ill in July last year. Although he had hoped to return to work, he has now taken the decision to concentrate on his recovery. Speaking to local paper the Telegraph and Argus, Singh said:
"My main priority is to regain full health or as much of my health as possible," he said, speaking exclusively to the Telegraph & Argus yesterday.
"I have been increasingly ill over a period of time last year and had a very serious illness and was admitted to hospital. I thought I had overcome that, but obviously that wasn't the case and I have been back into hospital both in London and here.
"It was maybe wishful thinking on my part but I thought I would recover quickly and get back to work, until eventually with medical advice it became clear that it was going to take a lot longer to recover, if I ever fully do.
"I haven't ruled out work completely for the future once I get out of the kind of critical stages of my illness. I have come to a very painful conclusion to announce my retirement because I'm in the job to serve my constituents and, if I can't do that I don't deserve to be paid for the job. They don't deserve that and I can't let them down.
"More than that it is a very serious politicial time at the moment with spending on schools being slashed and health which is going to be privatised."
Responding to the new Ed Miliband said:
"I want to pay tribute to Marsha and his tireless work for the people of Bradford West. He is a man who entered politics for all the right reasons – to make a positive difference to people's lives and to stand up for social justice in the community where he grew up. He will be missed greatly by his parliamentary colleagues.
"He is doing the right thing by listening to the doctors – his priority now has to be to concentrate on regaining his health – and I wish him all the best on his long road to recovery."
More from LabourList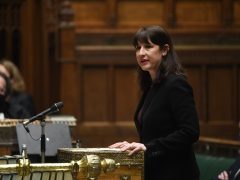 News
Labour has urged the government to close a "major tax loophole" in the windfall tax ahead of a…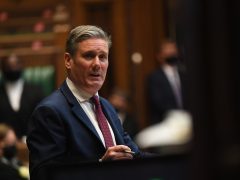 News
The Labour Party is preparing to make several significant policy interventions on the economy to combat the rapidly…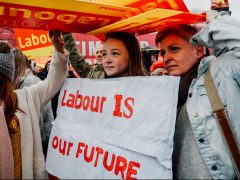 Comment
This summer marks the rebirth of a national Labour students organisation. Its predecessor, marred by factionalism and disagreement,…