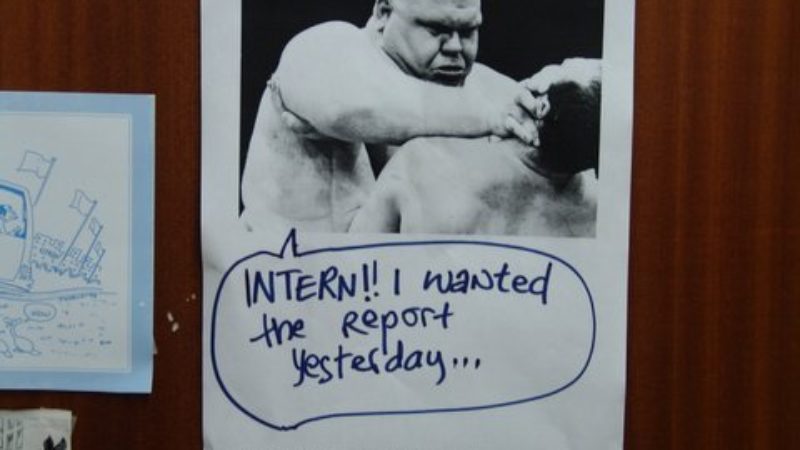 Ever since I was a paid intern myself, learning the ropes of a professional role in 2008, I've been a strong supporter of the principle of a fair day's pay for a fair day's work.
To my mind, if a young person is willing to offer time and enthusiasm to an organisation in exchange for experience, that organisation should recognise its responsibility to support its junior partner with everything it can reasonably give: training, skills and the money required to live above the poverty line.
I appreciate that there are challenges to this general principle. Many small businesses cannot afford to pay interns as much as they'd like, while the professional development and references they provide can nevertheless be invaluable to a young person's development. And in politics, how do you distinguish between an "internship" and the free volunteerism and open activism which do so much to power our democracy?
Yet in spite of those grey areas, in these difficult times of record youth unemployment – and with access to good jobs in journalism, medicine and the law still firmly closed to the majority of young people – it's more important than ever that the Labour Party campaigns for paid internships which open access to those who would most benefit from the new experiences which can lead to genuine social mobility.
What frustrates and concerns me, however, is that the debate about what constitutes a fair internship has become so narrowly focused on income alone. The assumption within the Labour Party, and the commentators and think tanks that so inform our direction, is that a paid internship is, by definition and of itself, enough to be progressive — that is to mean, that a job which pays a living wage is automatically more supportive of people from non-privileged backgrounds than one which doesn't.
The danger of such a simplistic assumption is that it constrains our debate to one that begins and ends with access to income. In truth, we should be far more ambitious than that: our purpose and our politics should be about expanding access to opportunity as well.
So it is never enough, as I have encountered three or four times now, for any organisation to boast of its "progressive internships" policy, while those positions are then given to privately educated Oxbridge graduates from well-connected families. I have nothing against those young people from fortunate backgrounds. But they are already more likely to succeed in the professions than most. Internships should be about opening opportunities for people who might otherwise struggle to break down those most persistent of barriers.
Labour campaigners therefore need to broaden their definition of what makes a progressive internship. Pay should be one aspect of that campaign — but it should be the base minimum of our expectations of an enabling internship, not the Holy Grail. And those in the privileged positions to make hires should consider the value they can add to their young interns by looking beyond the traditional talent pools, and by recruiting young people from a range of backgrounds and with various qualifications and none. Only that way will we create truly progressive internships that support as many people as possible to be everything they can be.
More from LabourList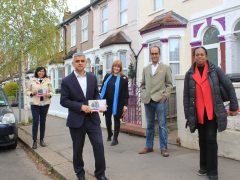 Comment
As Londoners head to the polls tomorrow, Labour sources are warning that they are "expecting a considerably worse…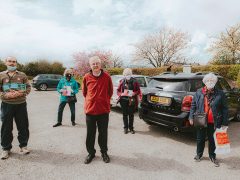 Comment
"People have realised that Wales can use its powers independently," Jane Hutt explains to me. "But Welsh Labour…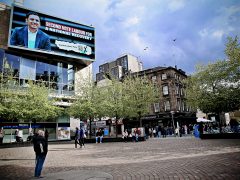 Comment
Labour started off in 1999 with every constituency seat in Glasgow, and it stayed that way until 2007,…