The latest poll on the London mayoral race has Ken Livingstone trailing Tory incumbent Boris Johnson by 4 points (in the all important second round) and 5 points in the first round. Considering last week was a tough one (to say the least) for Livingstone, a four point deficit isn't too bad (considering a recent YouGov poll placed Johnson 8 points ahead of Ken), and keeps Livingstone in the race. Although you wouldn't necessarily believe that if you read the somewhat partial write up in the Evening Standard.
However below the top line figures there are still some numbers that should concern Labour supporters.
The "Doughnut" effect lives on
Ken leads by 58% to 38% in Inner London, but trails Boris 57% to 39% in Outer London. The much heralded "doughnut effect" which was so crucial in 2008 still appears to be the norm. That's despite extensive work by Livingstone's team on outer London boroughs, including visits from the candidate and deploying organisers across the capital. And of course there are more voters in Outer London than Inner London too.
The "Ken effect" has reversed (and there's still a "Boris effect")
Where once Ken Livingstone gave a percentage bump to the Labour vote, now the effect has reversed. Whilst 14% of Londoners like Ken but not Labour, 17% like Labour but not Ken. Meanwhile 28% like Boris but not the Tories. If this were a straight Labour vs Tory clash Labour would have a comfortable lead. Of course there's no such thing as generic Labour vs Tory in a mayoral race, but making the focus party not candidate might help close the gap in the weeks ahead.
Today Labour activists were out across the capital campaigning on Livingstone's fare cut pledge. The last time that happened the Ken vote increased. Such a focus on policies (and party) rather than personality will clearly be necessary in the final weeks.
More from LabourList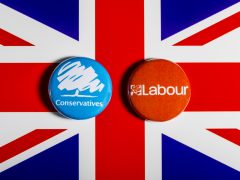 Comment
If you listen to some commentators, you'd think Labour are now destined to be the largest party in…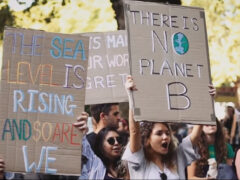 Comment
If the past two years have taught us anything, it is that there is still a lot of…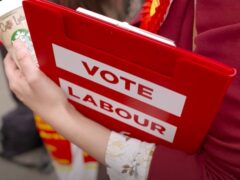 News
Aspiring Labour MPs can now apply for selection in all remaining seats without prospective parliamentary candidates, with the…