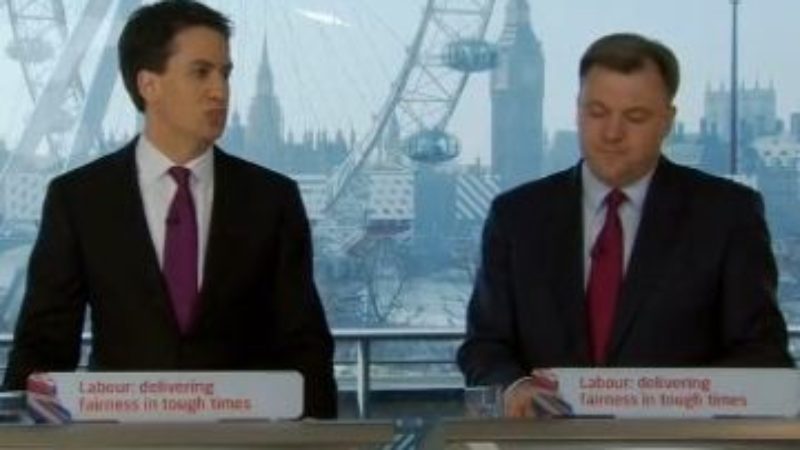 At a Q&A event this morning at the Coin Street Neighbourhood Centre (the venue Ed Miliband used for his major responsibility speech last year), Miliband and Balls will seek to put further pressure on the government over their mishandling of the economy – attacking "a recession made in Downing Street".
In addition, they will unveil a set of five priorities for the Queens' Speech, all based around the idea of "a fair deal", consolidating several recent policy pledges and effectively producing an "Alternative Queens' Speech" (as the pressure group Progress have been pushing for in recent weeks). The five proposed bills are:
• A Fair Deal on tax. Alongside implementing Labour's five point plan for jobs and growth, Labour's Finance Bill would reverse tax cuts for people earning over £150,000 a year. We would use that money to help pensioners on fixed incomes hit by the "granny tax" and we would restore cuts in tax credits which have hit families.
• A Fair Deal on Energy. Labour's Energy Bill would break up the dominance of the Big Six power companies and require them by law to offer 4 million elderly people the lowest rate available.
• A Fair Deal on Transport. Labour's Transport Bill would stop train operators raising fares by more than one per cent above inflation, stop them exploiting commuters with unadvertised rates and give local authorities more control over bus firms.
• A Fair Deal for Consumers. Labour's Consumer Bill would give new powers to the Financial Conduct Authority and Competition and Markets Authority to stop rip-off surcharges by banks, low-cost airlines and pension firms.
• A Fair Deal on Jobs. Labour's Jobs Bill would ensure some of the money raised from a tax on bank bonuses is used to provide real jobs, with real wages and responsibilities, to more than 100,000 young people aged 18 – 24.
More from LabourList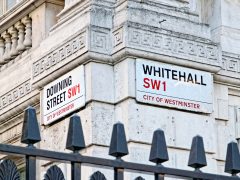 Comment
New governments need to make a splash, to make changes, to make their mark. The first 100 days…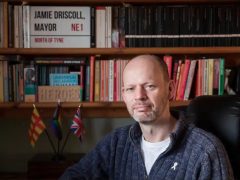 News
The Labour mayor for the North of Tyne region Jamie Driscoll has been blocked by the party from…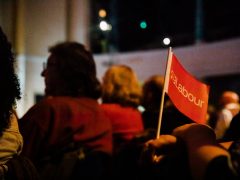 News
Labour Party membership has fallen by almost 170,000 since 2018 and by approximately 19,000 since last summer, despite…