There's a fascinating interview with Tom Watson in this month's Prospect. Much of the I review is about phone hacking, Murdoch and his disappointment with colleagues who wrote (so soon) for The Sun on Sunday. However, perhaps the most interesting section is about Watson's future. The West Brom MP told James Macintyre:
"I genuinely don't know what I'm going to do in my private and political life. I would like to stand again but my seat has been cut in half [in the proposed boundary changes] so I might not be able to stand again. The strange thing about this whole affair is that I do genuinely lack personal ambition now. There are things I do because I enjoy it and I'm very ambitious for Ed Miliband but I don't have to do it. I can do it in whatever capacity. You know if he wanted me out of the shadow cabinet tomorrow I wouldn't be unhappy…In fact I'd probably be relieved."
Surely Watson would have no problem getting reselected (or finding a new seat) ahead of 2015? Not only is he one of the most well connected people in the party (and a master of the selection process) he's also consistently one of the most popular Labour MPs with activists (winning our 2011 MP of the year award.
It's more plausible that he may one day leave the shadow cabinet to focus on campaigning from the backbench. But hopefully not too soon. As Tory MP Louise Mensch told Prospect, Watson is an asset to the party. One we (and Ed Miliband) can't afford to lose either from the frontline, or behind the scenes.
More from LabourList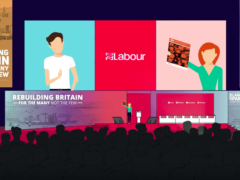 Comment
Having resolutely snoozed my alarm, I missed all the morning events on Monday. Strolling down to the hall…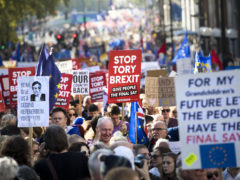 News
In a momentous victory for the leadership, Labour conference has voted against turning the party into one of…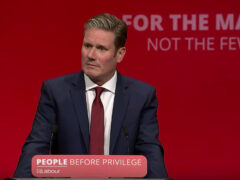 Comment
Below is Keir Starmer's conference speech. It's great to be here with you. I want to start by…