Newspaper endorsements are part and parcel of elections, but usually newspapers still have the good grace to practice balanced news reporting post-endorsement. Seemingly the Evening Standard doesn't feel that way.
After endorsing Boris yesterday, here's a selection of Evening Standard articles in today's edition:
Boris Johnson: I'll get capital through tough times with 200,000 jobs
Ken Livingstone is a 'figure of the past', says Charles Clarke
Ken Livingstone still divides hearts and minds in suburbia
Business leaders back Boris to drive recovery
Slapstick will keep Johnson safe from hubris
On balance, Boris deserves to stay in office — just
That's about as fair and balanced as Fox News.
Remember this ad campaign from the Evening Standard? They said they were sorry. But they weren't, were they?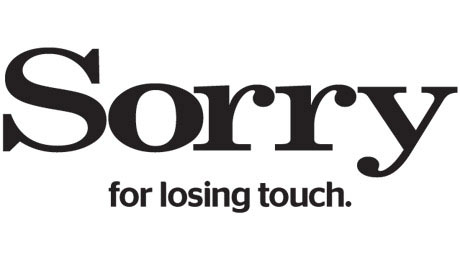 More from LabourList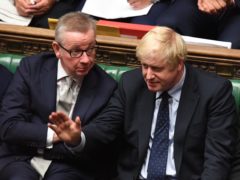 News
Angela Rayner has declared that taxpayers' money is not a "personal cashpoint" for ministers after emails revealed that…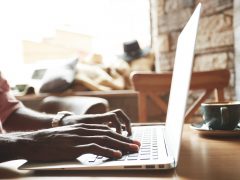 Comment
UK employees have long been subject to a notorious 'long-hours culture'. In 2019, UK workers were already working…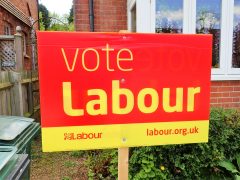 News
Shadow minister Jess Phillips has said Labour staff "don't want to be used as some sort of tool…