Allegra Stratton got tongues wagging on Twitter this afternoon when she revealed that the Boris Johnson campaign had lawyers at the ready last night who were prepared to issue an injunction against the results being announced in the event of a Livingstone victory.
But Ken obviously lost by 60,000 votes, so why did they have lawyers at the ready? They didn't think it was still close did they?
Well the word from a well connected source is that the Johnson campaign actually thought that their candidate had lost by three hundred votes on second preferences. The lawyers were there to stop the result being announced.
But why did the Johnson campaign think they had lost? I'm told that someone in the Boris campaign wasn't completely clear on the rules for 2nd preferences. Not realising that a large chunk of second preferences aren't used to determine the victor, they had got their sums wrong and predicted the narrowest of Livingstone victories – even going as far as informing Downing Street that Livingstone was worryingly close to a win.
The lawyers were still there right up until the final moment when the results were announced – which may well explain Johnson's somewhat hangdog expression on stage, and his lacklustre victory speech. Livingstone by contrast, had known that he'd lost, and by how much, for hours.
More from LabourList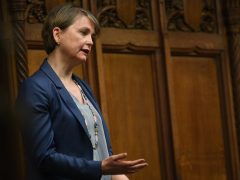 News
Yvette Cooper has declared that the government's announcement of plans to house asylum seekers in military sites as…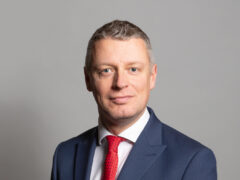 Comment
Labour is the party of housing. A decent, affordable home for all runs in our DNA. We know…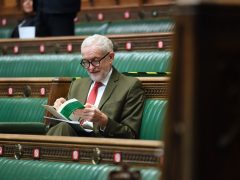 Daily email
The national executive committee yesterday voted to block Jeremy Corbyn from standing as a Labour candidate in the next general…