It's over. Another four years of Boris Johnson in London. A second mayoral defeat for Ken Livingstone. Far narrower than many predicted (myself included), but a defeat all the same.
You all know the reasons why Ken Livingstone lost – and that most of them are laid at his door.
Why, oh why, did he think he could get away with such complex tax affairs that left him open to accusations – credible accusations – of tax avoidance? Ken, with his track record of pronouncements on the taxes of the rich, should have been looking to maximise his payments, rather than the opposite.
Likewise his treatment of the Jewish community was at best cack handed and at worst deeply unpleasant. I won't dwell on that – I've already written about that at length.
Both went to the core of what killed Ken's chances on the doorstep. People didn't like him enough, and worse, they didn't trust him enough. They trusted Boris Johnson more. They trusted. Boris. Johnson. More.
In policy terms, Ken's campaign on transport costs was correct, and spoke to Londoner's concerns about the cost of living squeeze. But crime – a key issue particularly in the outer London boroughs that Ken needed to win – was introduced as a secondary issue, too timidly, and in the end seemed sidelined. I had almost forgotten about Ken's crime policies until I saw them on an election day leaflet. Too late.
Much like Ken's valedictory speech as he bowed out of elected politics.
It was more humble, more honest and more human. It was the tone that Ken should have sought to project throughout the campaign.
It was too late.
More from LabourList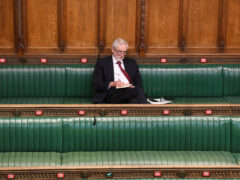 News
Keir Starmer will use Tuesday's meeting of Labour's ruling national executive committee to confirm that Jeremy Corbyn will…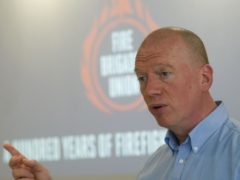 News
The Fire Brigades Union has called on the TUC to lead a "mass movement of non-compliance" with the…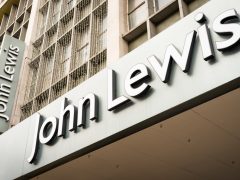 Comment
Nearly 100 years ago, the John Lewis Partnership was created after the founder's son, John Spedan Lewis, saw…