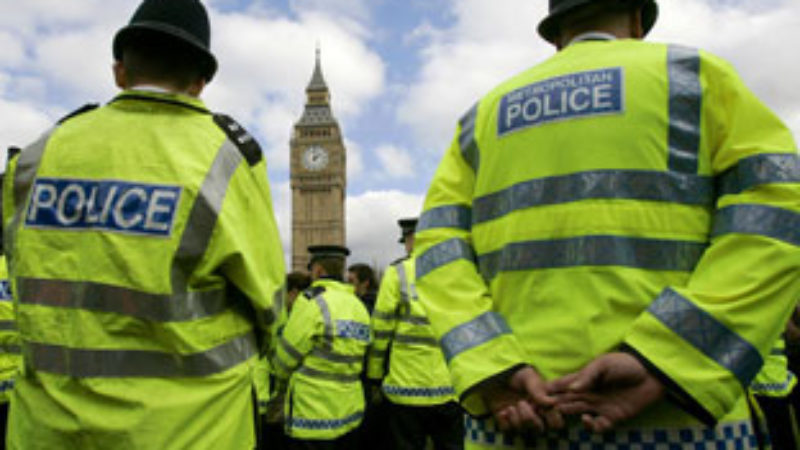 Labour's co-ordinated launch of Police and Crime Commissioner candidates this week, and their high calibre, has made the other parties look distinctly flat-footed. I was with Labour's six candidates for the East at the launch in Cambridge on Monday and they struck just the right note – a good mixture by gender and ethnicity, some gravitas and experience, but also coming across as real people reflecting their communities. That impression was amplified by an impressive and assured performance by Tony Lloyd, Labour's candidate for Greater Manchester at a fringe meeting at UNISON National Conference on Tuesday lunchtime.
Addressing a meeting packed to bursting point, Lloyd reflected ruefully on the fact that this was far and away the biggest audience he has had so far. That probably isn't an accident – the room was packed full of UNISON members who work for the police service. Most people don't realise that in many forces almost half the people are working in so-called backroom functions – but as he immediately pointed out, you can't have 'front-line' policing without them, and 'parity of esteem' was his rallying cry. That went down well, because these people are worried – and with good reason. While PCCs may be an interesting 'BigSoc' experiment for Tory ideologues, for these people and the communities they serve, it feels like a very risky process indeed.
Tony Lloyd spelled some of them out. A low turn-out election and anything can happen. The optimistic outcome is Labour gains in unexpected places. The worry is extremist parties, the BNP even, winning and then having the power to sack the Chief Constable and install one of their own. Overly alarmist? Maybe, but there is nothing to stop it happening. Although as UNISON's National Officer Ben Priestley pointed out, with thousands of police staff and their families and friends in every constituency, if they are motivated, they too could have a disproportionate influence. Certainly, within UNISON, these elections have created a level of political interest within police branches that we have never seen before.
Of course it isn't all plain sailing for Labour. Union members pressed hard on issues like privatisation which are being imposed very quickly by the coalition government, and may leave incoming police commissioners with a deeply-poisoned chalice. The 20% cuts being imposed won't leave them much room, but as Tony Lloyd pointed out, these new directly-elected politicians will have a very direct and personal mandate. If successful, he will represent 2.5 million people, and he made it very clear that he will use the role to challenge cuts across a range of services. Cuts to mental health budgets cause problems for those involved in the criminal justice system, so it is quite legitimate, he argues. Similarly with cuts to other local services.
As so often in politics, the unintended consequences are often the significant ones. The Tories have unleashed a set of Labour candidates who scent unlikely victories, and the opportunity to use those victories for much wider purposes than originally intended. Many of us remain rightly opposed in principle, but when the opportunity is there, it should be grasped. Labour's candidates are out of the blocks and up and running – they should be supported.
Daniel Zeichner is the UNISON Labour Link Officer. This post forms part of our coverage of Unison Conference 2012.
More from LabourList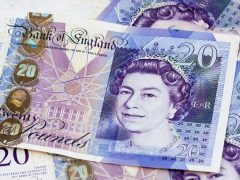 Comment
As the cost-of-living crisis bites, Labour needs long-term structural answers to growing inequality. Basic income provides such an…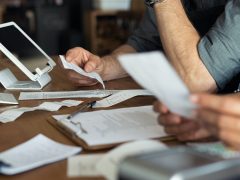 News
Half of 'Red Wall' voters would be more likely to vote Labour in a future general election if…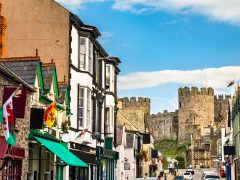 Comment
The headlines are straightforward: Labour gained 68 seats, the Independents gained six seats, the Lib Dems gained ten…