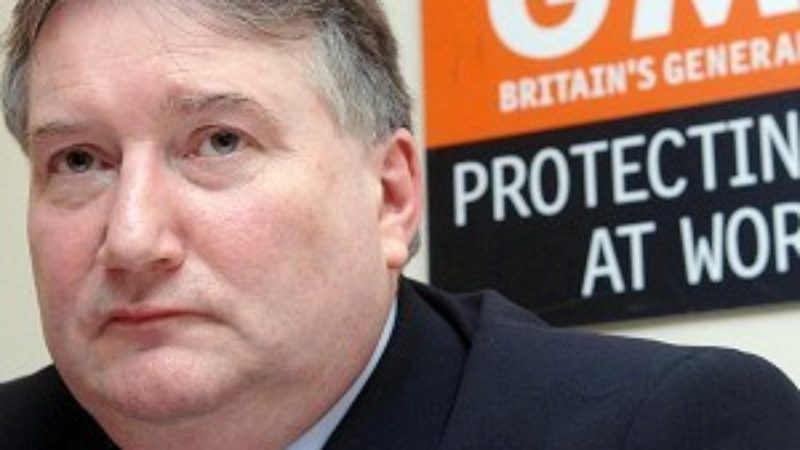 GMB General Secretary Paul Kenny has hit back at Lord Mandelson, after the former Business Secretary told Andrew Marr yesterday that unions needed a 21st century rethink (video here) as the row between the GMB and Progress continues. In a statement today, Kenny said:
"It is regrettable that Peter Mandelson, who once trod the trade union path in order to be selected as a Labour Party candidate to be an MP, has so much lost touch with ordinary working people's views on issues like privatisation, employment rights and the need for more social housing.
As for unions being failing organizations GMB membership has being growing year on year – in stark contrast to membership of the party of under New Labour, which has been in decline up to election of Ed Milliband.
The questions about Progress, about its aims and its funding remain to be answered. This has nothing to do about expelling individuals or suppressing debate. To suggest this has to do with witch hunting is a smokescreen.
This is about an organization funded by external vested interests who seek to gain influence over candidate selection and in internal elections.
There is no democratic scrutiny of this organization inside the Labour Party. Most people know that an enquiry into their external funding running into millions is long overdue.
The Labour Party needs new rules to safeguard its own democracy from outside money being used to buy influence over candidate selection and in internal elections."
More from LabourList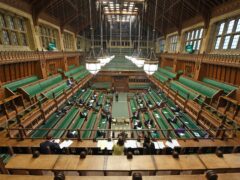 News
An amendment to the domestic abuse bill that would have introduced a register of serial perpetrators has been…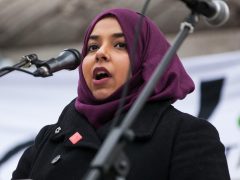 Comment
The 'no recourse to public funds' condition imposed on those subject to immigration control means that migrant victims…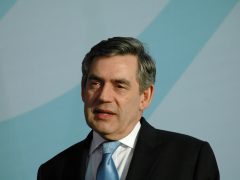 News
Gordon Brown has joined more than 170 other former heads of state and government and Nobel laureates in…