This morning on 5live I admitted, under duress, my begrudging admiration for David Cameron. Don't worry, it's limited.
It's not to do with the handling of the economy, the public service "reforms" his government have pushed, or the lovely jumper he was wearing over the Jubilee weekend. It's to do with how he handles his ministers.
Now at the moment Cameron is facing calls to dispose of two ministers in particular – Hunt and Warsi. As It happens I think that Hunt should clearly have gone by now, and that it's immaterial whether Warsi goes or not (she's a non-entity doing a non-job – harsh perhaps, but fair). On this occasion though, as he has done for the most part during his tenure as PM, Cameron has stuck with his ministers. Now in some cases that was clearly the wrong decision (the slow lingering demise of Liam Fox for example), but it is in complete contrast with the hyperactive reshuffle fever that used to come over Labour periodically during our time in government.
By all means shuffle your pack to get the best out of them, but often Labour ministers weren't in place long enough to understand their brief before they were sent to learn a new one or were dispatched from government altogether. That doesn't seem to be a problem that similarly afflicts this government. A symptom of coalition perhaps? Maybe. but whatever the reason it should be welcomed.
Whether it's loyalty or weakness, on balance it's a positive thing. Stable, knowledgeable government is always preferable to that of a government that is desperate to show that it is doing "something" (anything). The fear leads to "initiativeitis" and before we know it the Today Programme is cluttered with the white noise of meaningless announcements. That in turn leads to climbdowns and u-turns.
Although perhaps the remarkable achievement of the Cameron government has been to manage u-turns and climbdowns with a largely stable personnel. Then again, stability doesn't necessarily mean competence, does it?
More from LabourList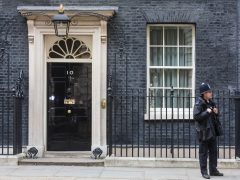 Comment
Low-paid cleaners in East London came together in 2001 with their churches, mosques and community institutions and began…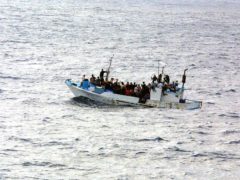 News
Civil service union leader Mark Serwotka has said union members are "sick of clearing up the mess" caused…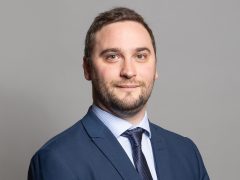 News
Former Conservative MP Christian Wakeford, who defected from the Tory Party earlier this year, has joined Labour's frontbench…