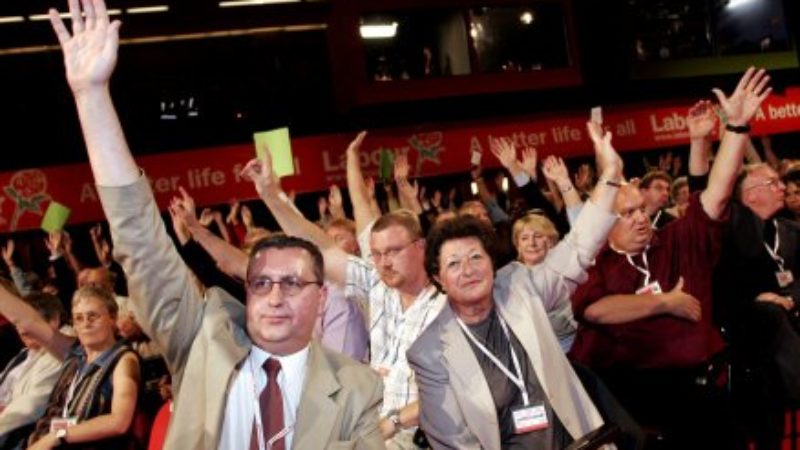 Last weekend's meeting of Labour's National Policy Forum was a dramatic shift from previous gatherings. As Emma Burnell reports, Ed's speech was invigorating, painting our alternative vision for a fair society, and the real change our party must stand for. The atmosphere felt open and unified, debate was welcomed, and there was a clear sense of purpose – how do we engage our members to build up our policy platform.
The deciding factor on whether members rebuild trust with the NPF is what we do now. The stakes are high, and the record is not great. The draft report from the Partnership into Power review had many good recommendations, but the overwhelming consensus is that it falls short of addressing the party's needs. However, there are very promising signs that time has come for accountability in our policy making process.
In the session discussing this review, the contributions from representatives were overwhelmingly on the topic of openness. On the review process itself, I questioned why we haven't seen any of the individual submissions to this review, with the few circulated submissions being from TULO (Trade Union Liaison Organisation), Tower Hamlets borough party and my own – all happen to be very worthy! There were many good points raised – ensuring all representatives that wanted to could be on policy commissions; better use of IT; ensuring that members are also involved with the shadow cabinet groups; utilising the expertise of our Socialist Societies; and that we should not be too gloomy about our current process – to a somewhat mixed response!
But above all, there were two recurring themes: accountability and proper debate. The draft recommendations claimed that having a proper 'audit trail' would be too expensive. Many, myself included, rejected this. Speaker after speaker spoke out on the need to be able to properly track submissions, and that the cost could be overcome by using and empowering representatives to administer the process, and use the IT expertise of us ordinary members to help as well.
Many of us also spoke favourably of the TULO proposals – which outline a clear process to handle differing views. This need to be able to have a robust discussion of alternative ideas and resolve our differences democratically was widely supported – extending from votes in policy commissions through to options presented at annual conference.
The most encouraging sign that something will actually come of this is how warmly the ideas were received by both Angela Eagle (the new Chair of the NPF) and Jon Cruddas (who is heading up the policy review in the shadow cabinet). Both have a strong record of engaging with party members, and acknowledged the deep cynicism that currently exists towards the NPF. So when Jon said "we need to redemocratise the policy making structure", and Angela asked those who offered their assistance to help improve the process, I believe they mean it.
They know there's many members out there keen to use their experiences to help shape our policies. They know that another half-hearted reform will not do. It's now our job to ensure that the NEC, Iain McNicol and all those in head office that will help take the proposals forward, know they have our support. Let's make sure that they now deliver.
Alon Or-bach is a London representative on the National Policy Forum
More from LabourList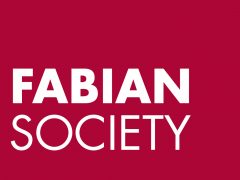 Comment
If you have to stop work in Britain today, your financial position will plummet. Government-mandated minimum payments for…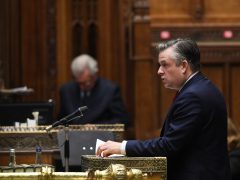 News
Jonathan Ashworth has said the latest statistics on poverty in the UK are a "devastating verdict" on the…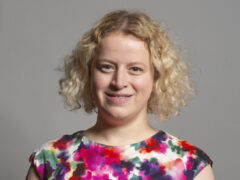 Comment
Next week, MPs will debate the government's cruel new illegal migration bill. The legislation will make it impossible…