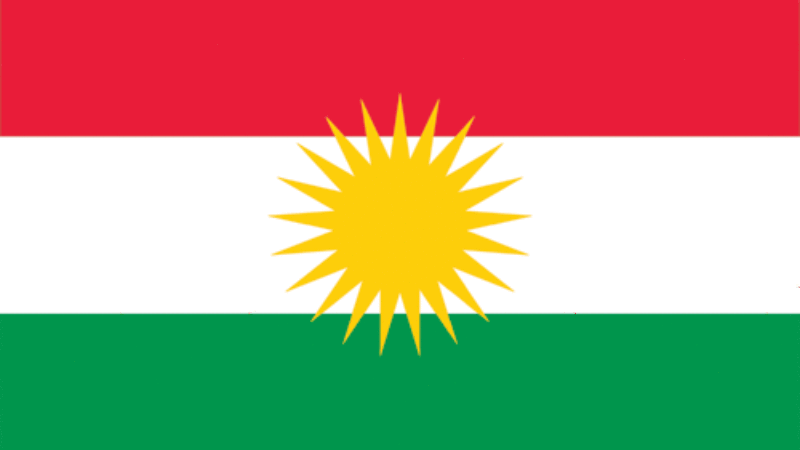 Labour people used to have a very good understanding of the injustices suffered by the Iraqi people under Saddam Hussein. The Labour Party's Socialist International sister party in Iraq is the Kurdish Patriotic Union of Kurdistan, whose leader is Jalal Talabani, the current President of Iraq.
The intervention in Iraq was probably the most divisive issue internally in the Labour Party in the last 15 years. Sadly this has meant that many members shy away from looking at the longer-term issues in Iraq. We need to put the debate about the Iraq War to one side – as does Labour Friends of Iraq – in favour of something we can all agree is an important priority – supporting and showing solidarity towards Iraqi democrats, trade unions, and civil society.
Amongst those who suffered most under previous Iraqi dictatorships were the Kurds. As a councillor in Hackney where there is a large Kurdish community (in Hackney's case Kurds from Turkey rather than Iraq) I am acutely aware of the suffering the Kurds have endured and impressed by the way the Kurdish community here in the UK engages positively in political life.
The Iraqi Kurds endured decades of demonisation, discrimination and eventually full-blown genocide in which Saddam sought to eliminate them as a people. Most horrifically this included the use of mustard gas and nerve gas against the town of Halabja in 1988 in which up to 5,000 people were murdered, 7-10,000 more injured, and thousands more have died of subsequent medical complications.
In the last two years of that decade some 182,000 Kurdish men, women and children were slaughtered and their agricultural base was deliberately destroyed.
They are not a backward looking people and, as the reports at the website of the all-party group on Iraqi Kurdistan show, they are rebuilding and seeking a democratic, pluralistic and forward looking society.
But the past hangs heavily and it is a matter of elementary justice that the world acknowledges what was done to them.
Now there is an e-petition urging the UK Government to recognise all this formally as a genocide. I would urge all those who care for the Kurds and the whole country of Iraq taking its rightful place in the world to sign this and help the cause of justice. You can sign up in a few quick clicks here.
More from LabourList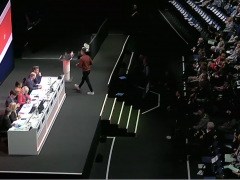 News
Labour conference has passed motions expressing support for an increase in funding for defence manufacturing to ensure that…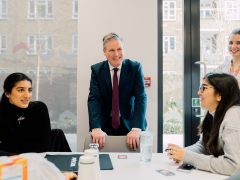 Comment
What a difference year makes. After delivering an optimistic vision for green, technology led growth in Brighton last…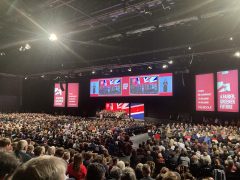 Comment
The mood in the conference hall this afternoon was markedly different to 2021, when Keir Starmer was heckled…